Proudly Serving Our Communities
The Rush Companies is proud to give back to our community through volunteering and donations.
Beer & Bites
We are also pleased to support the South Sound CARE Foundation for cutting edge cancer research with our annual event, Beer & Bites. Last year our guests enjoyed a beautiful night at the Narrows Brewing Company with plenty of food, beer, a performance by The Shy Boys, and auction. Together we raised $405,000 to support research trials for local cancer patients.
Join us again this year on October 7th! We'll be at the Narrows Brewing Company from 5 - 11 pm.
We are SOLD OUT! Please join us next year!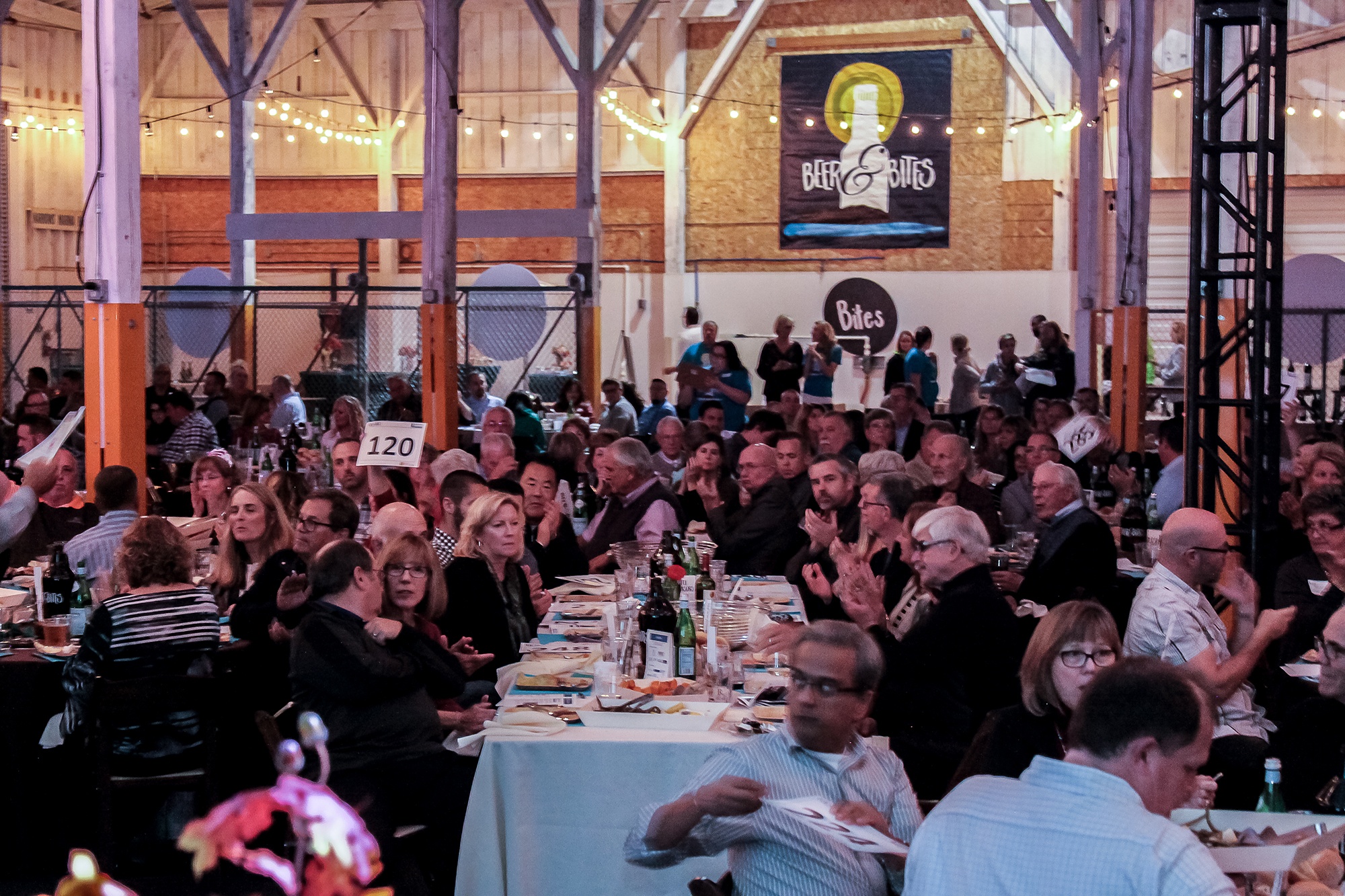 Cystic Fibrosis Foundation
For twenty years, we've proudly been the premier sponsor and host of the Cystic Fibrosis Foundation Walk for a Cure in Pierce County. Inspired by the courage of one of our own as she fights against CF, we've walked, donated, and supported the cause.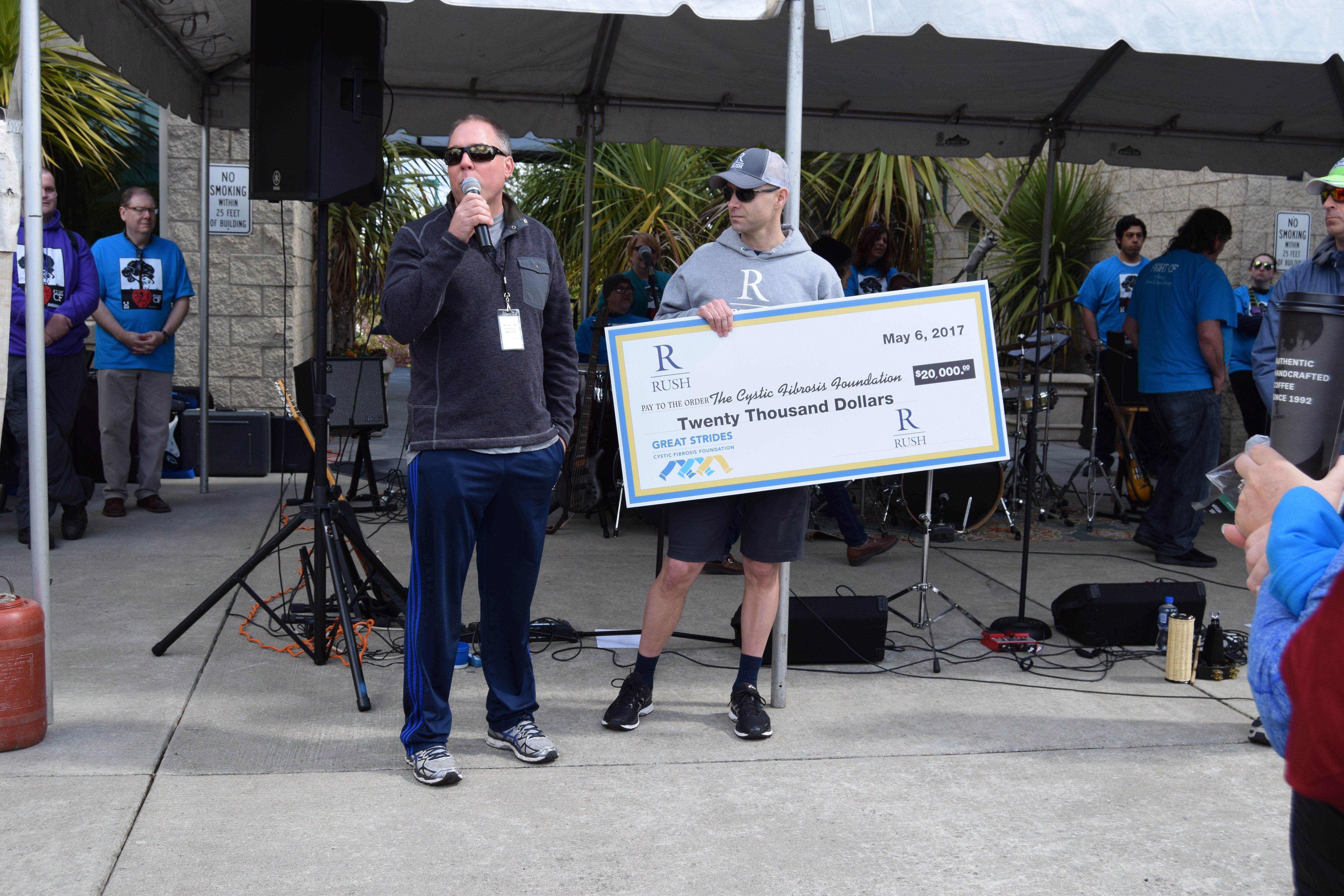 Rush is Proud to Volunteer and Donate to these Organizations
Strides Against Breast Cancer
The Rescue Mission
Boys & Girls Club of Pierce County
Habitat for Humanity
Communities in Schools
Relay for Life
Nourish Pierce County
Peninsula Art Group
Humane Society Tacoma & Pierce County
Mary's Place
Harbor History Museum