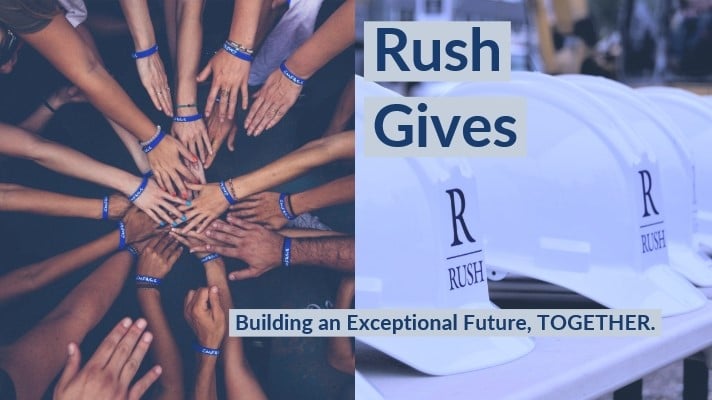 At Rush, we are extremely proud to support and give back in our local community. Throughout the year, our Rush Gives committee helps allocate corporate donations to local non-profits and charities.
In 2018 we were proud to support in the following ways: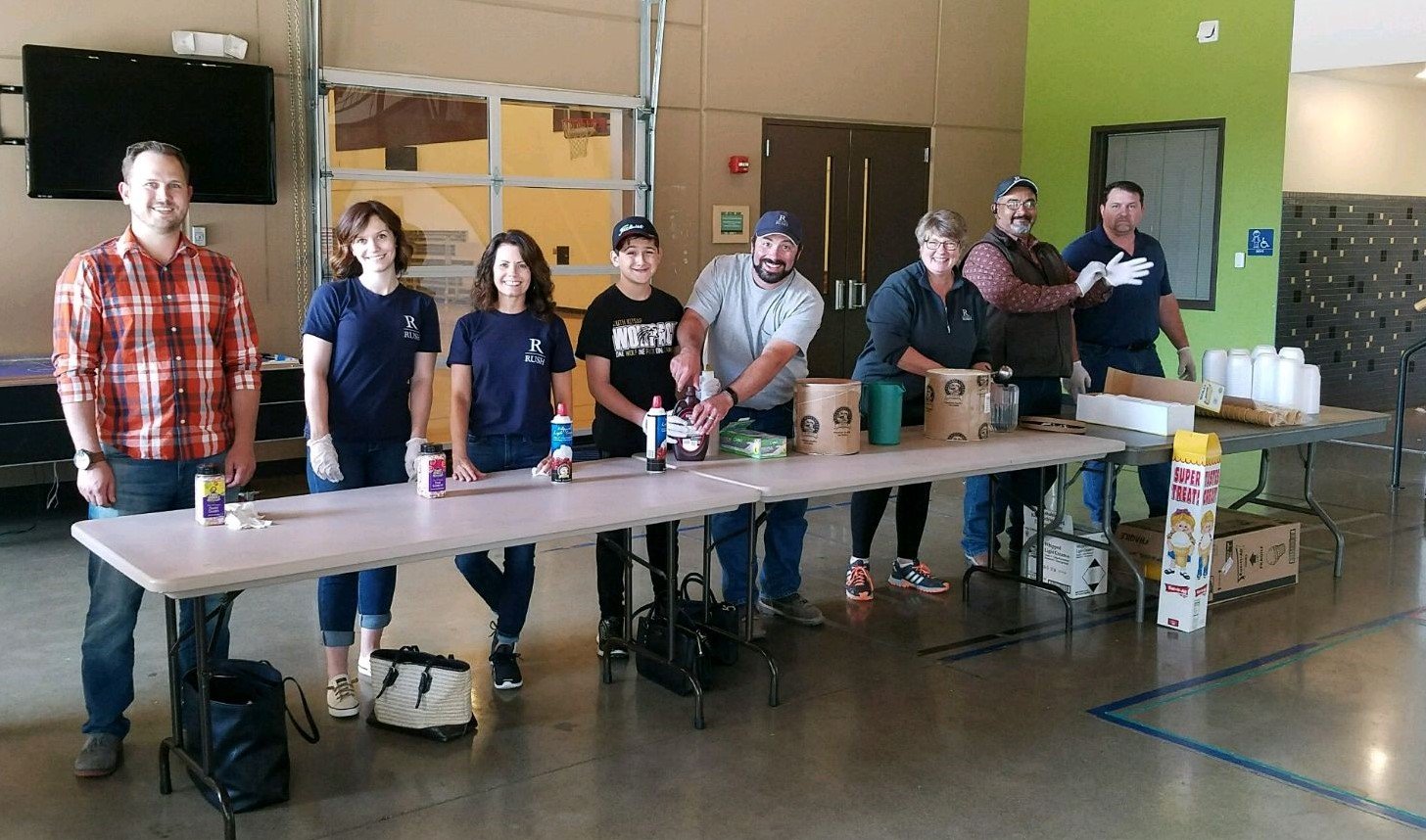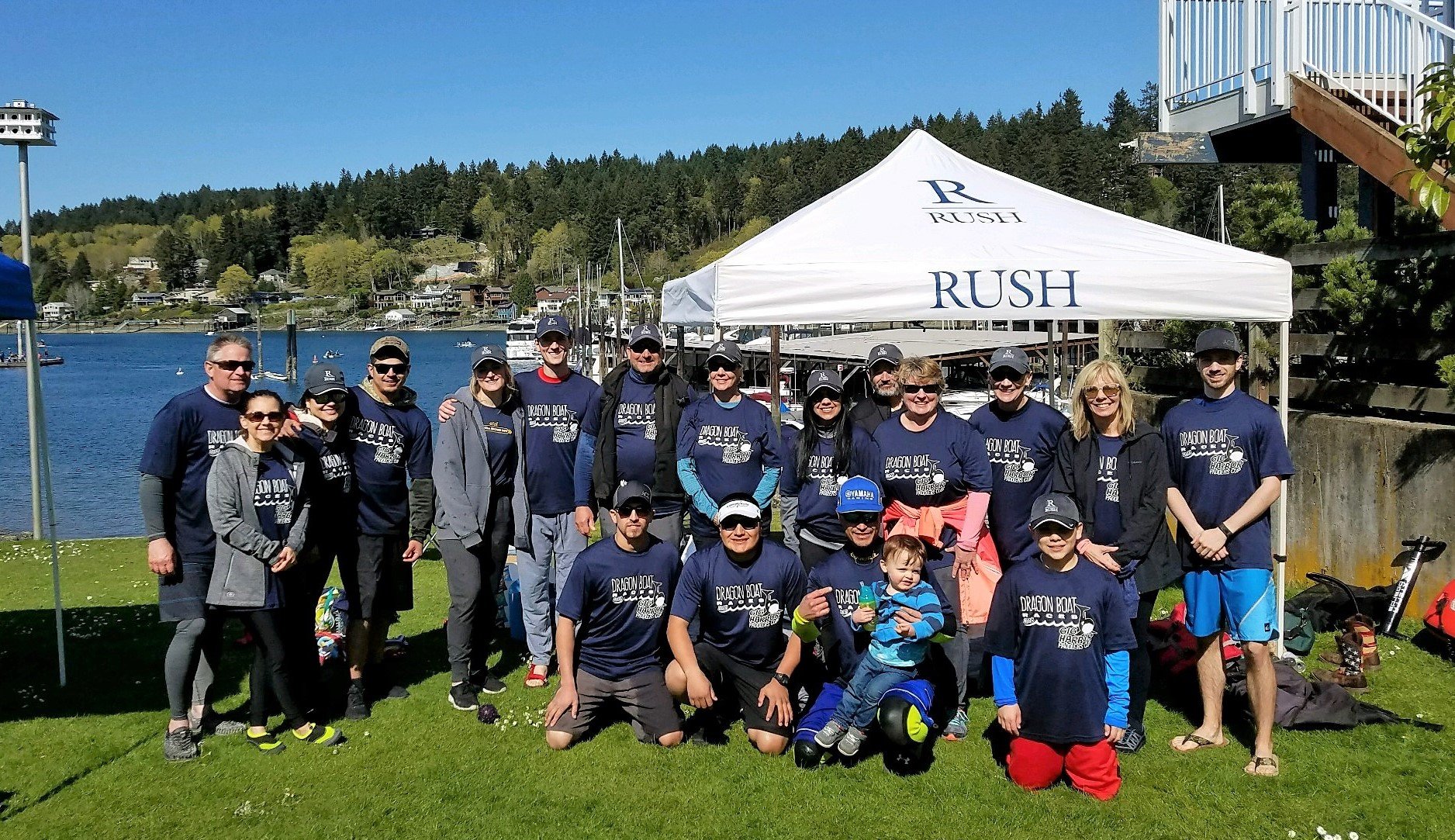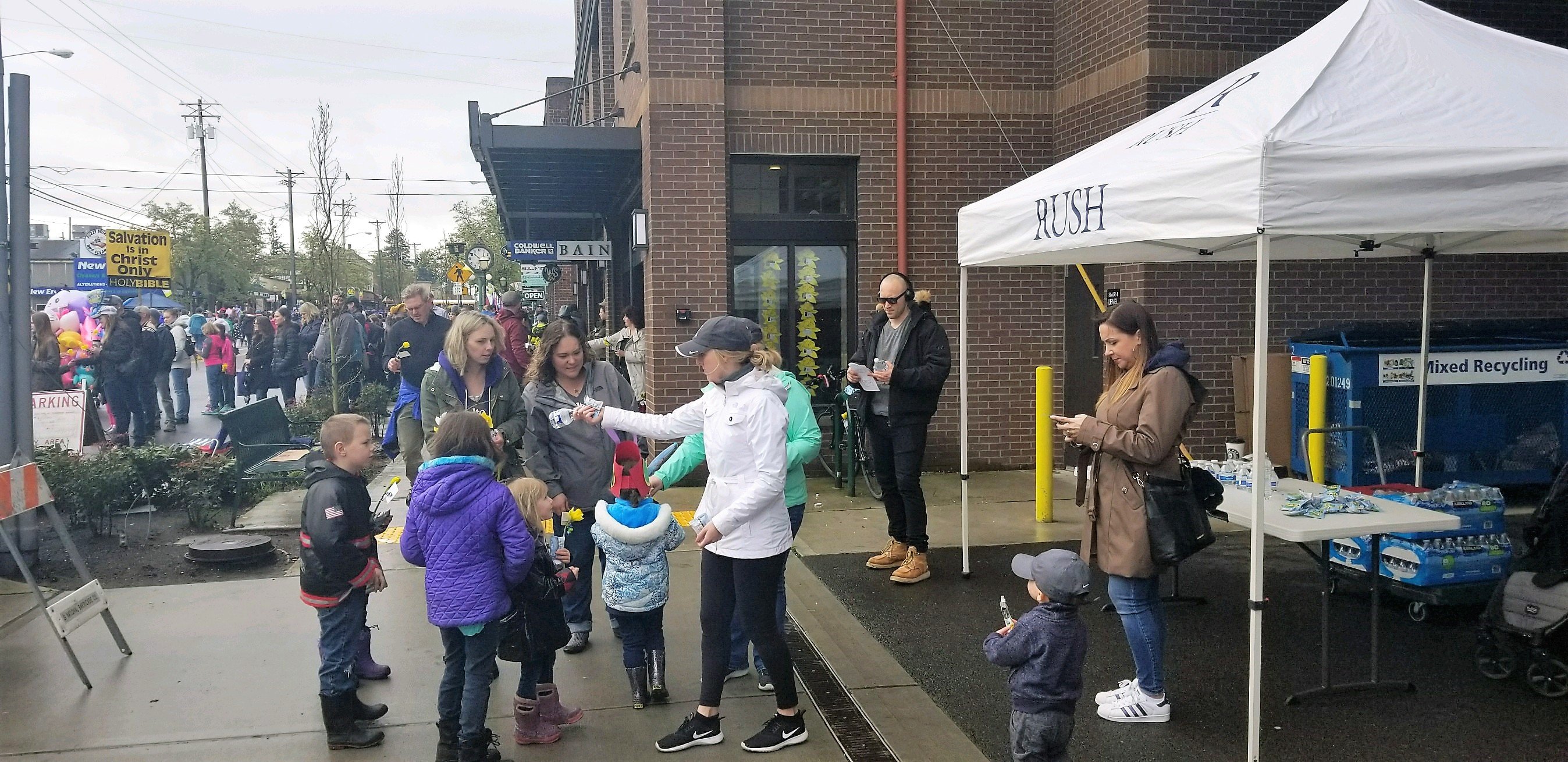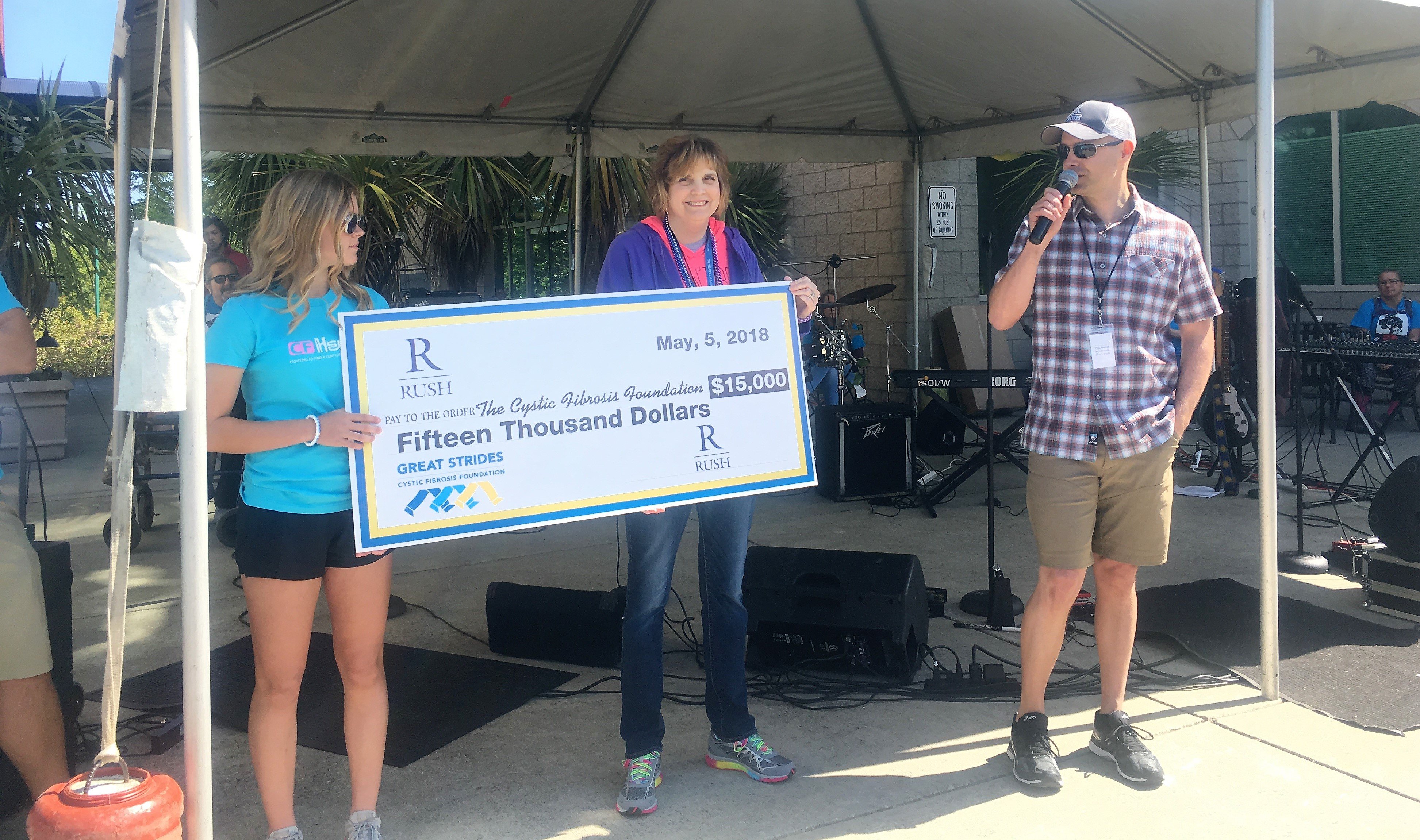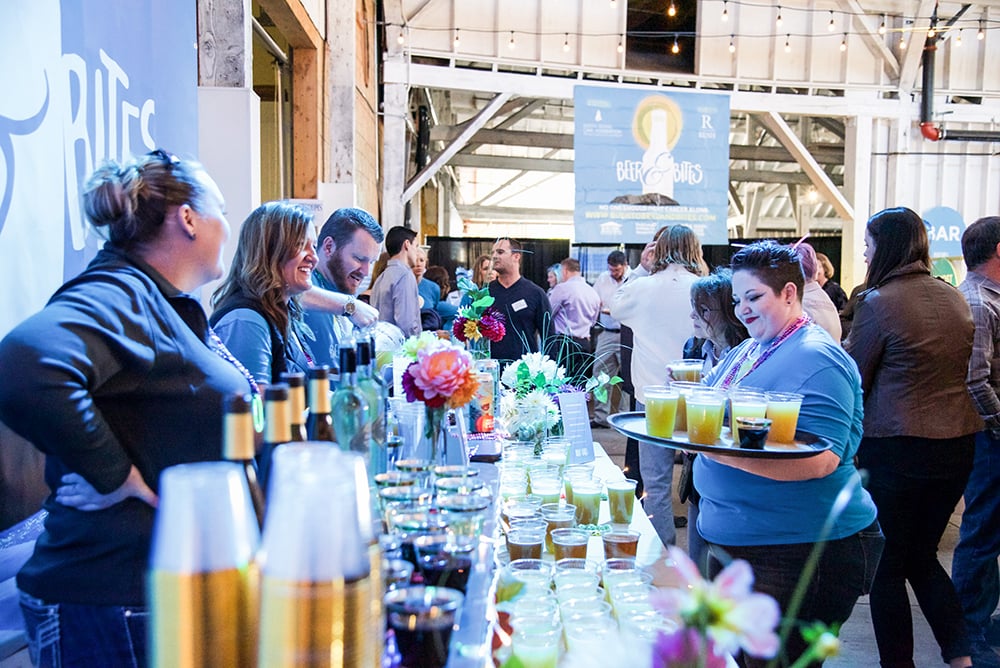 The South Sound is our home, and we're proud to be a part of a company that makes an impact beyond our daily business projects, that encourages all of us to support the families that share this community with us. Thank you to all of our team members for their time, effort, energy and passion they have given their community this year.