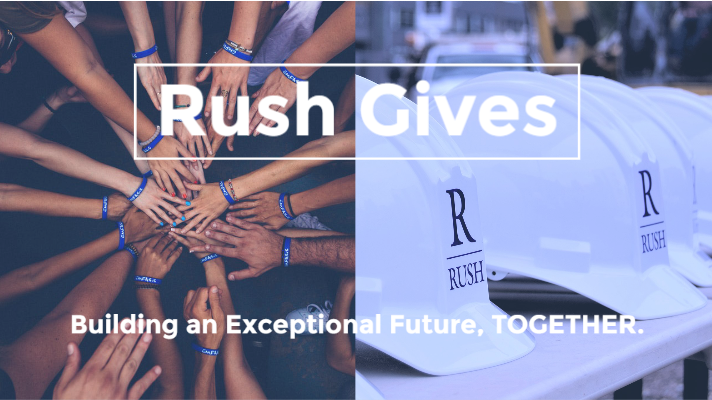 At Rush, we are extremely proud to support and give back in our local community. Throughout the year, our Rush Gives committee helps allocate corporate donations to local non-profits and charities.
We were honored this year by the Puget Sound Business Journal for our philanthropic work with the South Sound CARE Foundation. At Rush, we live by our tagline "Building an Exceptional Future, TOGETHER," and extend our reach in our community through the important work of many local organizations. In 2019 we were proud to support in the following ways:

Amara Foster Care
Sponsored the Pierce County luncheon for this not-for-profit that serves children in foster care, and the families who care for them
Harbor Hope Back to School Sponsorship
Sponsored 10 kids with new school year outfits and supplies
Boys and Girls Club of South Puget Sound
We had a blast serving the kiddos and playing basketball for an afternoon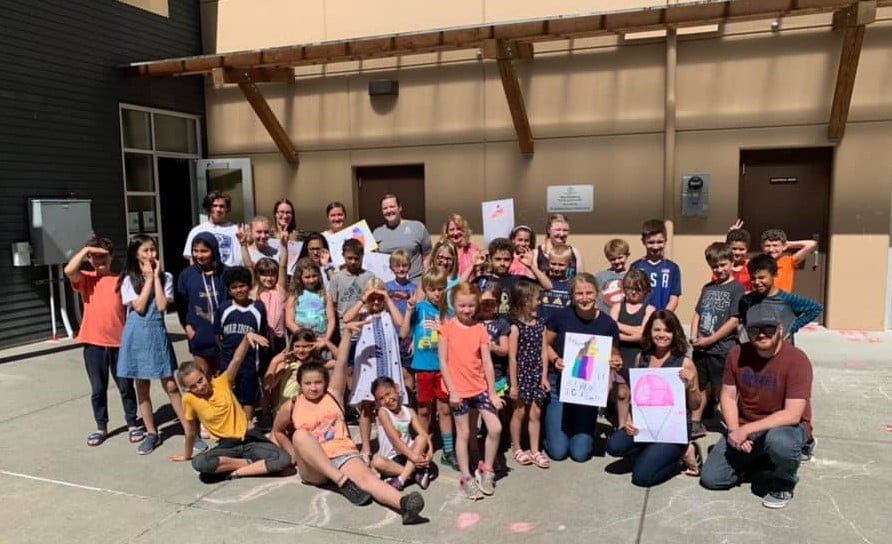 Provided a monetary donation and held an oatmeal drive
Sponsored annual Birthday Bash Fundraiser
Provided a monetary donation and attended 14th annual breakfast and auction
Provided a monetary donation and donated over 200 pounds of food to this much needed resource in our community
We were honored to be a donor this year to this organization that Mary's provides safe, inclusive shelter and services that support women, children and families on their journey out of homelessness
We proudly sponsored their Wall of Hope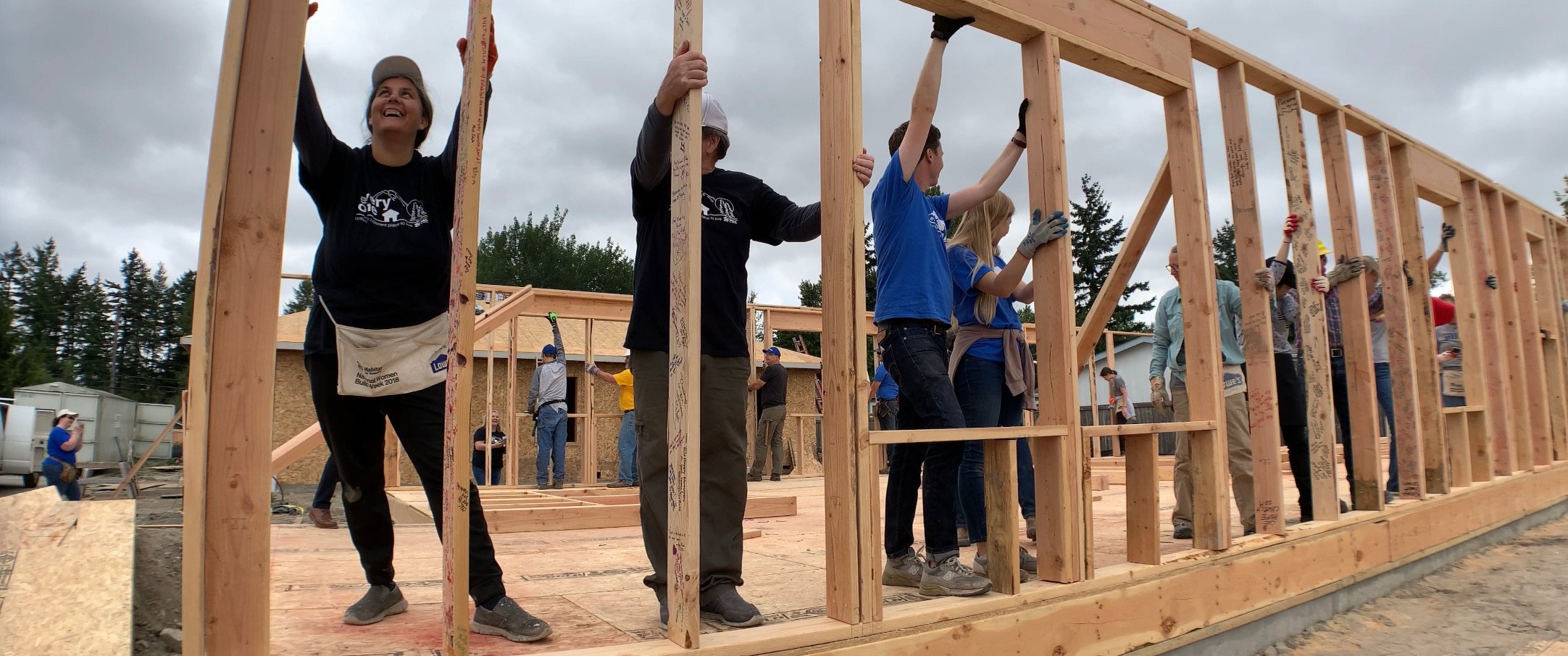 Rotary Club of Gig Harbor Midday
We had a great time sponsoring a hole at the Gig Harbor Rotary's annual Golferitaville tournament on the McCormick Woods golf course! Proceeds from the tournament supports organizations in our community that help at-risk youth and families.
Provided a monetary donation to this organization that provides needed resources to the South Kitsap community
Provided monetary donation
Provided monetary donation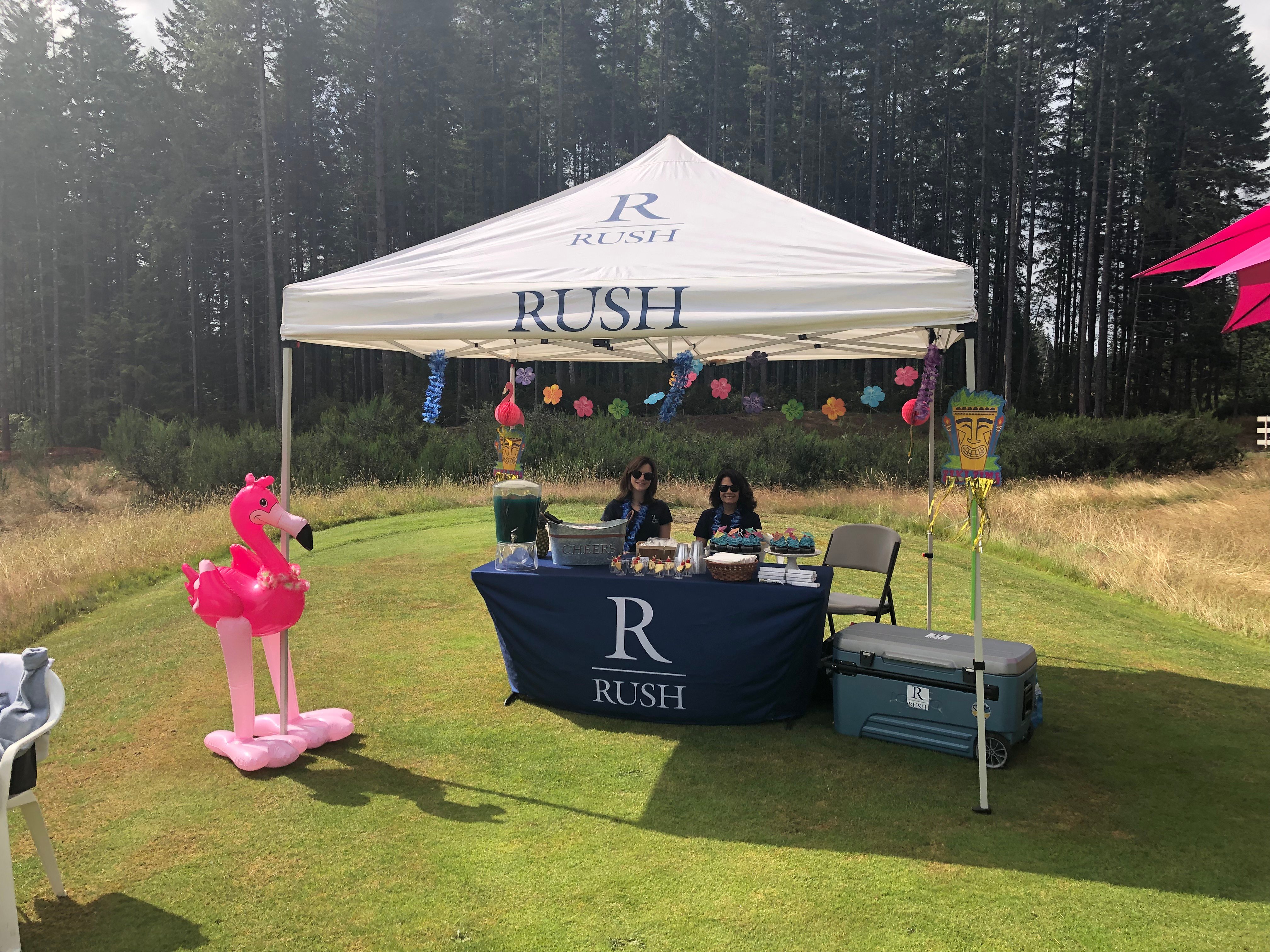 Galloping Gertie Half Marathon – Gig Harbor North Rotary
Sponsored event, funds benefitted children in our community
History Rocks Auction Sponsor
Event sponsor and prom attire clothing drive
Proudly sponsored their spring dinner
Paddler's Cup – Dragon Boat Races
We proudly participated in the Dragon Boat race and supported the Gig Harbor Canoe and Kayak Racing Team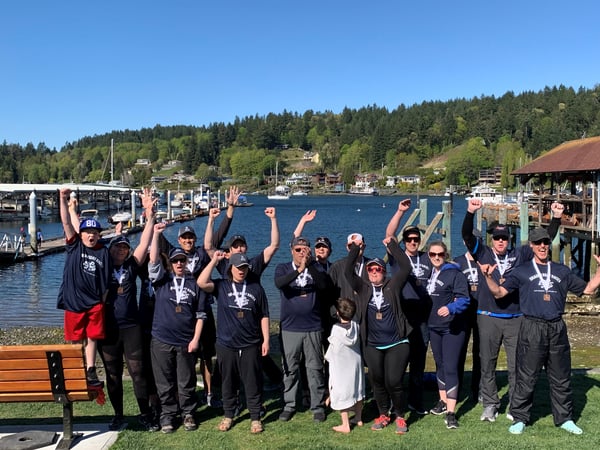 Young Life
Monetary donation
Gig Harbor and Peninsula High School Football Teams
Monetary donation
Sponsor
Monetary donation
Monetary donation and volunteered serving meals to those in need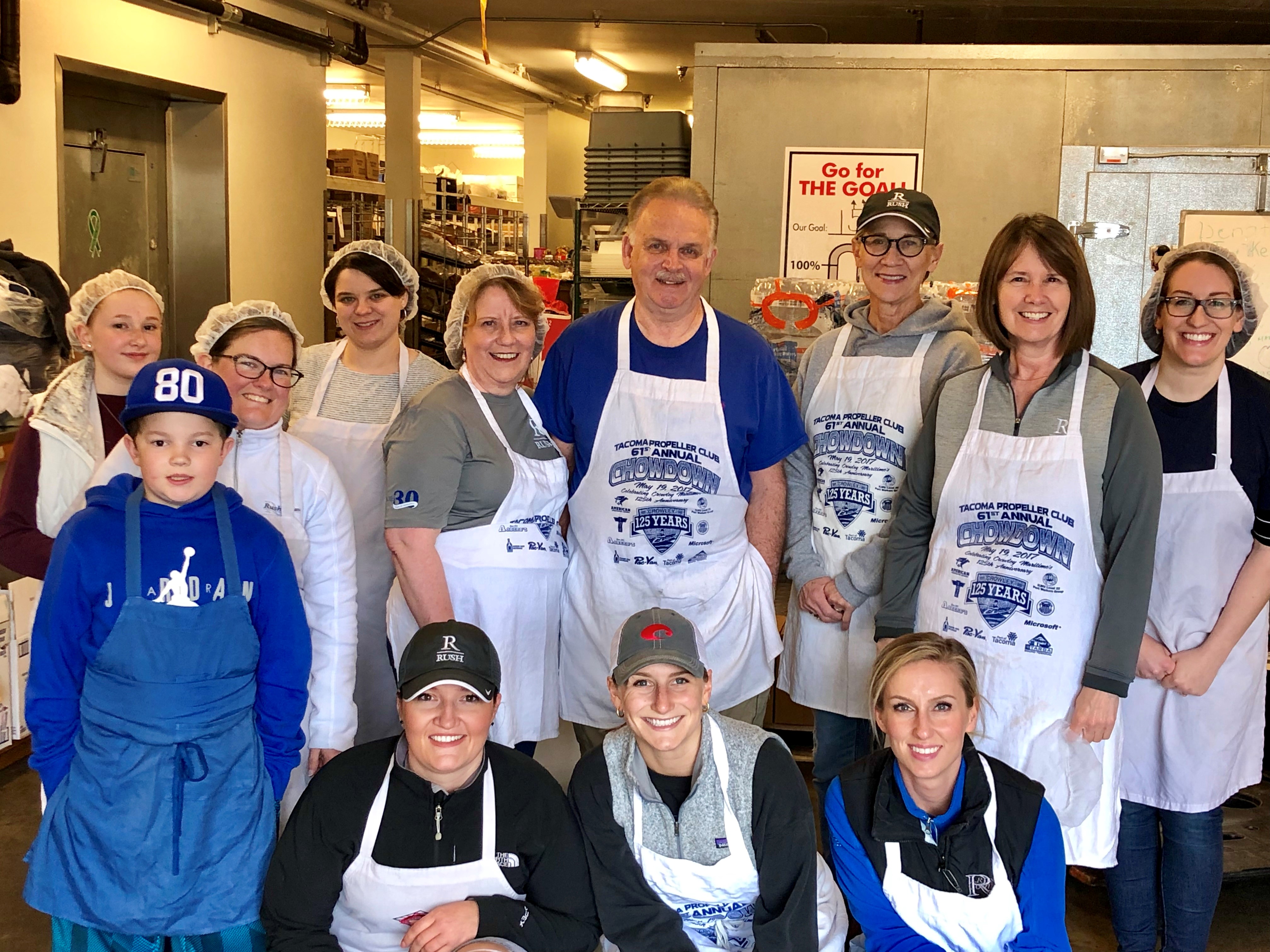 Home Instead – Be A Santa to a Senior - Giving Tree
Sponsored 15 seniors
Make-A-Wish - Giving Tree
Fulfilled 40 Make a Wish tags
Peninsula and Gig Harbor High School Student Scholarships
Provided monetary donations through scholarships to kids at each school

Cystic Fibrosis Walk
We were proud to be the title sponsor and to participate in this important event that raises funds for CF research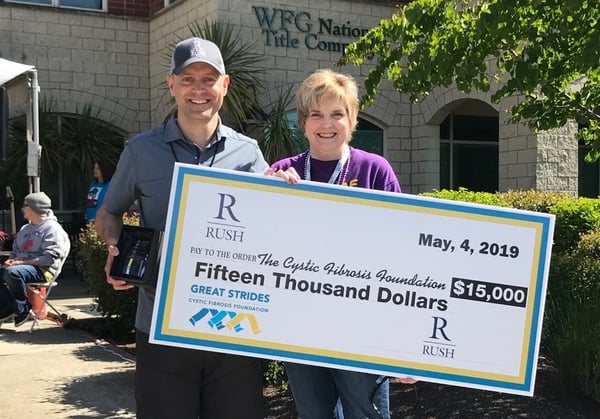 South Sound CARE Foundation
For the sixth year, we were the Founding Underwriting Sponsor with over 40 volunteers for CARE'S Beer and Bites fundraising auction, which raised over $1,00,000,000 for cancer research and trials in the South Sound.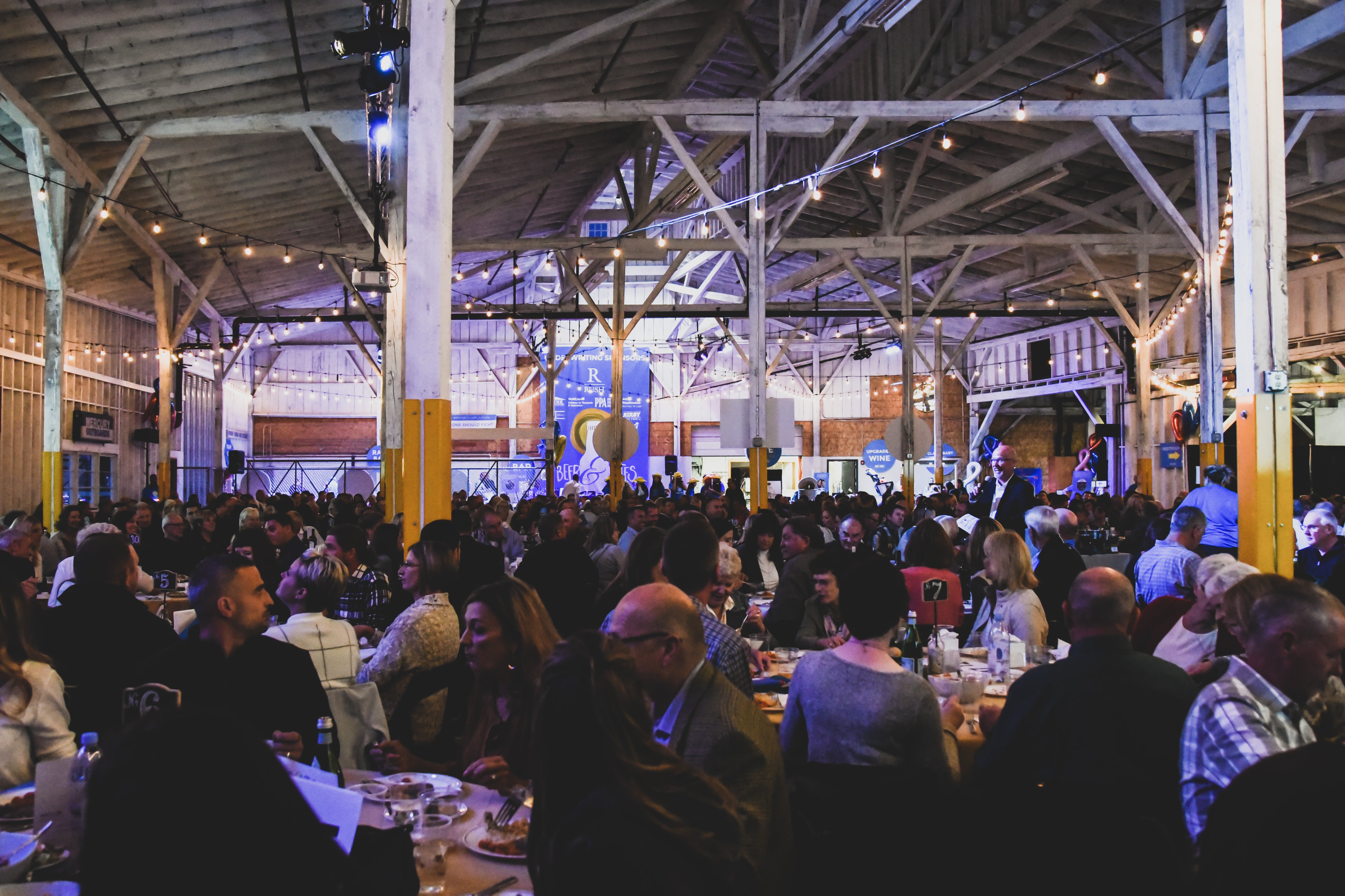 The South Sound is our home, and we're proud to be a part of a company that makes an impact beyond our daily business projects, that encourages all of us to support the families that share this community with us. Thank you to all of our team members for their time, effort, energy and passion they have given their community this year.