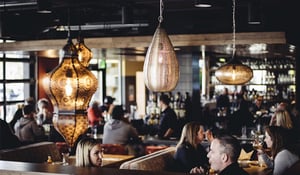 We are ecstatic to announce that our newest tenant in Proctor's Madison25, Cactus Southwest Kitchen + Bar, has opened its doors!
This is the sixth location for the company that was founded in 1990 by Marc and Bret Chatalas.
The brothers grew up in Bellevue and come from a restaurant family that also owns Lowell's, the legendary Pike Place Market restaurant. The brothers grew up working in that restaurant.
Luckily for the South Sound, Cactus coming to Tacoma was a long-planned expansion.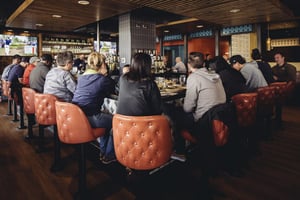 The space at Madison 25 was just what they wanted. The Proctor neighborhood reminded them of the neighborhoods surrounding their Madison Park and Kirkland restaurants.
"It's a great retail area and lots of families, lots of good restaurants. Ultimately, we felt we'd fit in," said Chatalas last year.
The Proctor dining area is large at 5,000 square feet, but it's broken into smaller spaces with one dining room split off to the right of the front entry and a bar to the back left of the restaurant. There's another dining area that faces Proctor Street.
The upscale Mexican restaurant is located at the base of Madison 25, the new retail-residential building next door to Metropolitan Market.
Read the full article in the News Tribune here!