We are so proud to be the Underwriting Sponsor of Beer & Bites and support the incredible work of the South Sound CARE Foundation.
Thanks to the amazing supporters who virtually bid and gave at Beer & Bites, we raised over $840,000 for patients fighting cancer in the South Sound!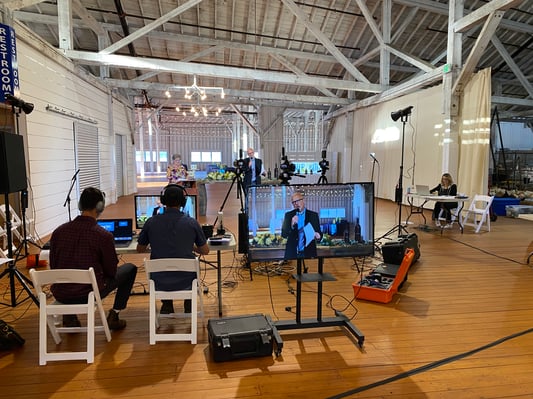 Behind the scenes of the virtual event
We are so grateful for the generosity of our community. Thank you for giving cancer patients and their families the greatest gift of all—hope!
Did you miss the live stream? See the impact of CARE on people like Megan.