Our team makes us who we are! We are very fortunate to have the best team members in the industry. We always love celebrating our team but we especially love celebrating anniversaries! This past year we had 9 team members celebrate 5, 10 and 15 year anniversaries at Rush.
Thank you for your dedication and hard work in "Building an Exceptional Future, Together."
Congratulations to the following team members who celebrated milestone anniversaries this past year.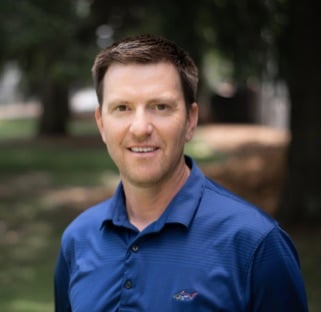 Caleb Boston, 10 years
Project Manager, Rush Commercial Construction
" I started at Rush just 3 days after finishing my Construction Management degree at CWU Ellensburg. It was evident right away that Rush was a place I could grow quickly. I think the one thing I love the most about Rush is that I have always been challenged and felt supported as I've moved into new roles. From field engineer to PE, to Sr PE and then in my current roll as a Project Manager, there has never been a time where I didn't have an amazing team around me, to help me grow and be successful." ~ Caleb Boston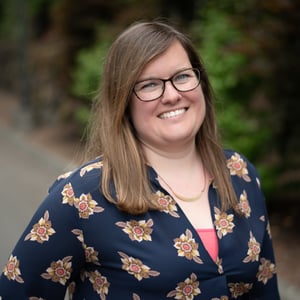 Katie Cox, 10 years
A/P & Cost Accountant, The Rush Companies
"I love the team I'm a part of and it's the best it's ever been since I started. My coworkers make me laugh every day, we learn from each other, and, most importantly, lend an ear when things get stressful. I could not do what I do without each of them." ~ Katie Cox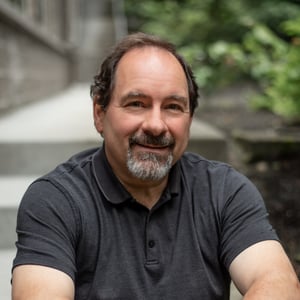 Chris DeWald, 15 Years
Vice President, Rush Development
"When I came to work at Rush, I was initially hired to work in Rush Design as a civil engineer in training. At that time, all construction activities were handled through Rush Construction, Inc. They built custom homes and were just beginning to get into commercial office buildings. Shortly after I joined the team, Gordon decided to start a commercial division that would focus on office and medical projects, and since I had some commercial experience, he offered me the opportunity to lead that effort. For several years I did project management of the construction projects, as well as the development work of hiring the design consultants and managing the soft costs side of the proforma as well. Then, probably 10 years ago, we split off the Construction and Development activities into two different divisions, and I have continued on the development side ever since. As Development Manager, I act as the Owner's Rep and help create the project proforma budget, manage the design and permitting, and then oversee the General Contractor ( Rush Commercial ) during construction. It has really been very rewarding to have been involved in so many exciting projects and in so many different roles." ~ Chris DeWald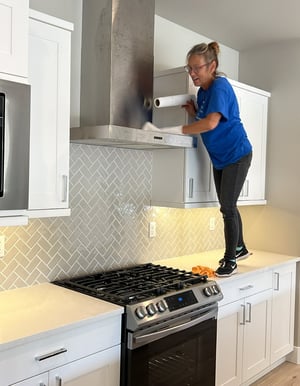 Sue Binnie, 5 years
Construction Detailer, Rush Residential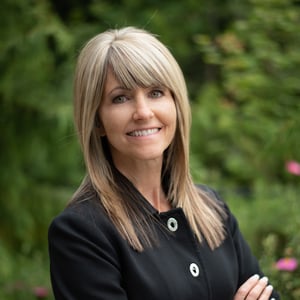 Tammy Bomkamp, 5 years
Human Resources Manager, The Rush Companies

Elizeth Madora, 5 Years
Laborer, Rush Commercial Construction
Melina Mwangi, 5 Years
Director of Human Resources, The Rush Companies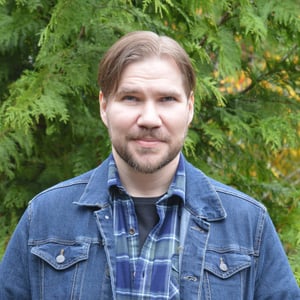 Nathan Sarver, 5 years


Project Assistant, Rush Commercial Construction
Not pictured: Noe Gomez, 5 years, Carpenter, Rush Commercial Construction