We are proud of the women that we get to work alongside, and last week we celebrated Women in Construction Week! We asked several of the incredible women on our Rush team to share a little bit about their experiences as women in a male dominated industry.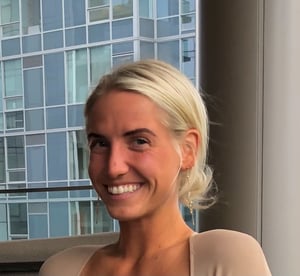 Erika Crawford, Rush Project Engineer
Any advice for other women just starting out in this field?
Get an internship as early as possible regardless of skill level or knowledge. My first summer internship I started with only one construction management class under my belt. It helped prove that this was the career I wanted to pursue! Always have an open mind and be coachable! It's cliché but become a sponge and absorb everything you can, especially early on in your career. Have confidence! Don't be cocky, but show that you're serious about growing in the industry and have confidence in your abilities to do so.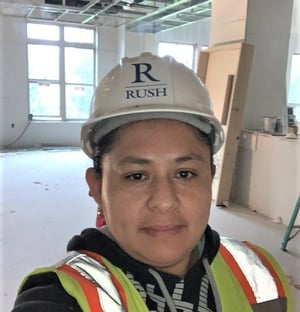 Elizeth Madora, Rush Commercial Laborer
Are there any female mentors you've had along the way?
At Rush Sherry Eshenbaugh has served as a mentor to me and I'm grateful to her. Early in my life, my grandmother was my mentor. She was a strong woman and said if you worked hard your dreams can come true.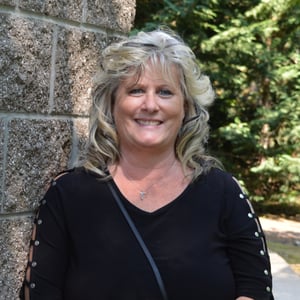 Tammie McGraw, Customer Service Manager for Rush Residential
What do you enjoy about your job?
When you get to the end of the open items left at someone's house and you can let them know, hey we finished everything for you—you can hear the joy in their voice. Or the other thing would be on any given day when someone says thank you or that you did a good job.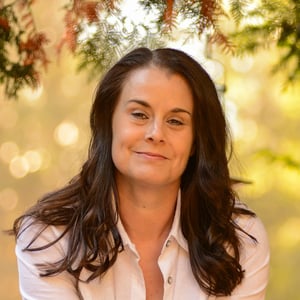 Brenda Bacon, Assistant Project Manager for Rush Residential
What's a unique challenge that you face as a woman in this industry?
Only about 11% of construction workers are women so I think earning respect in order to be heard is the biggest challenge.