The sun is shining, birds are chirping, flowers are blooming—it's spring in the Pacific Northwest! That also means it's time for spring cleaning your commercial property. Here are our quick tips to get your commercial property in tip top shape this spring.
HVAC
On top of quarterly maintenance, have a vendor inspect the cooling system before the cooling season so any repairs can be made in preparation. Cooling systems are typically turned on in May in the PNW.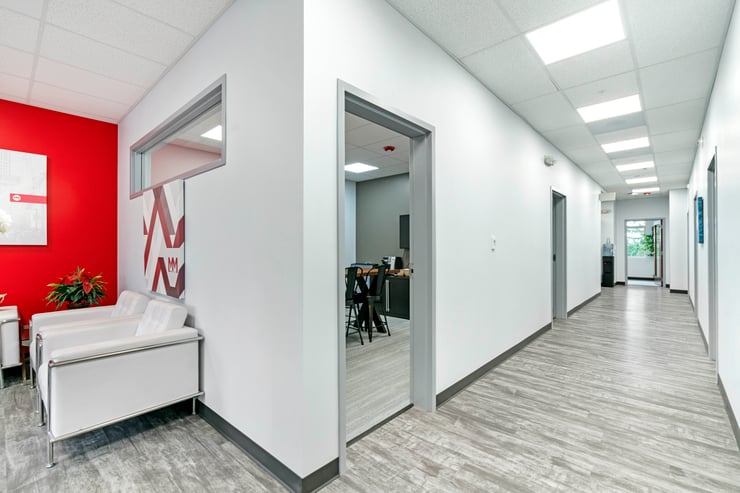 Landscaping
Repairs: Have your vendor test irrigation lines. Look for cracks and broken sprinkler heads.
Bids: Assess the need for new landscaping (planter, beauty bark, etc.).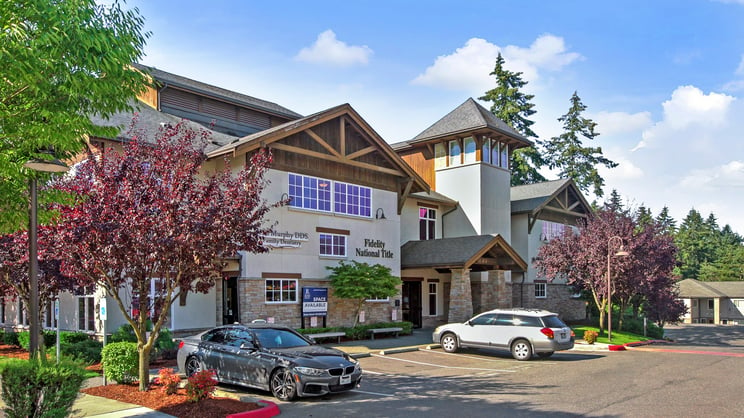 Roof
Damage: Have a professional inspect the roof for damage that may have occurred over winter.
Roof Drains: Clear roof drains so they aren't blocked or plugged.
Moss: Seasonal changes can cause overgrowth, treat ridgelines with non-toxic baking soda.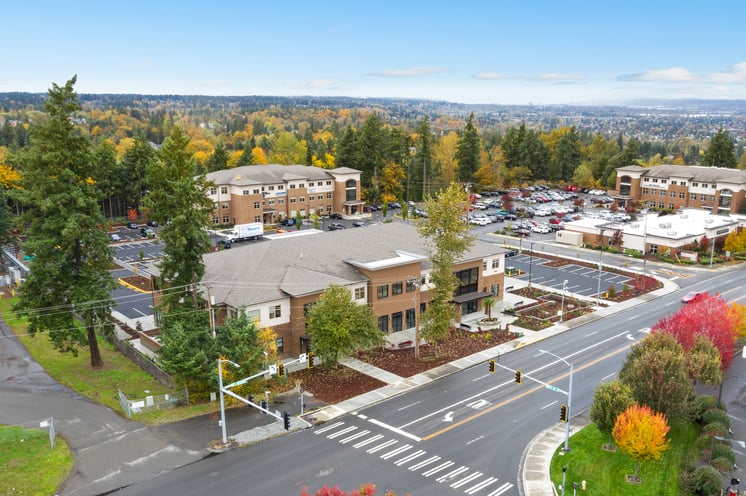 Parking Lots
Catch Basins: Inspect catch basins and area drains for clogs or mud.
General conditions: Visually inspect parking lots (curbing, striping, seal coat). Bid and schedule repairs as early in the year as possible. Vendors have a short working season dependent on weather conditions!
Pressure Washing: Identify areas that need pressure washing.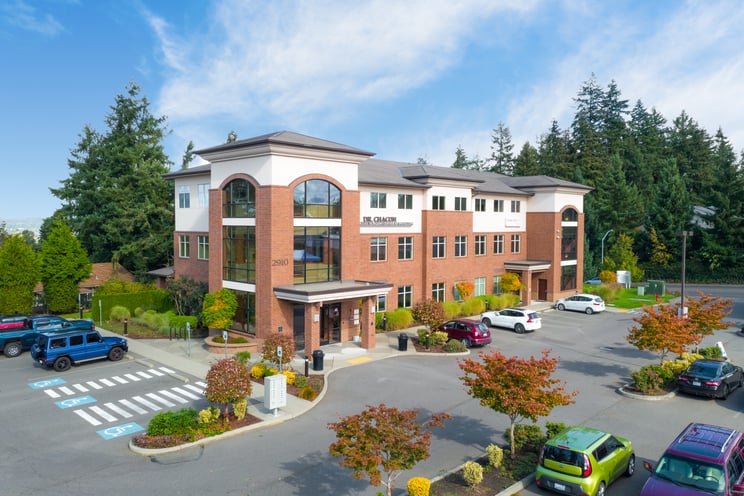 Windows
Schedule exterior window cleaning early. Vendors are typically busiest from April to September.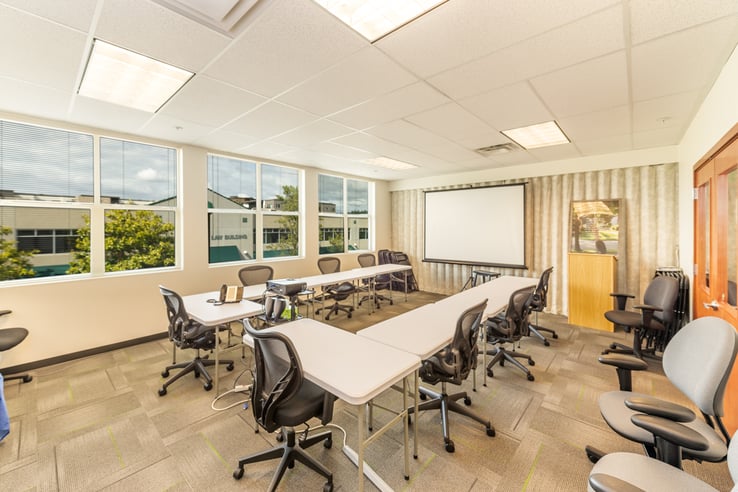 Gutters
Contract with a professional to clear gutter guards and downspouts of any clogged debris.
Have a vendor also inspect gutters for damage over the winter. Clogged or damaged gutters can cause water to back up into roof siding and may lead to extensive damage.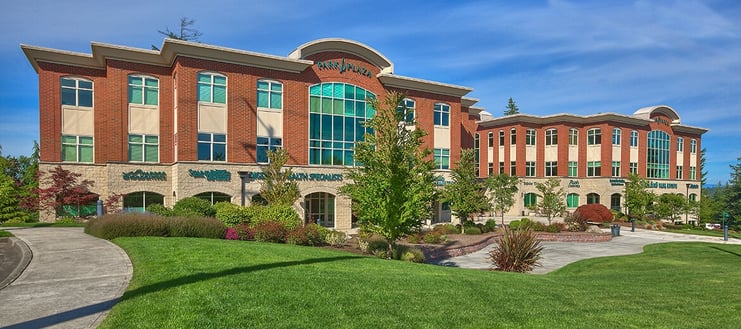 Electrical
Check and adjust mechanical light timers at the start of the spring season (this is also a good time to change smoke batteries at home!).