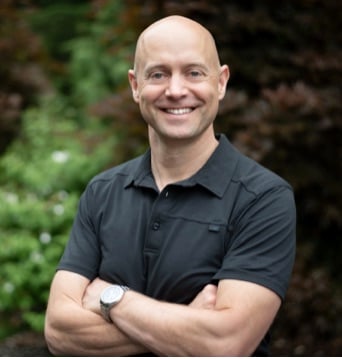 Building an Exceptional Future, Together.
At Rush, the road to the future – creating communities in the Pacific Northwest where people love to live and work – is all about our people. The people who create our team, who invest in our projects, who uphold our exceptional construction and property management standards and those who trust us to manage their own real estate needs. We are a company who believes whole-heartedly in "people over profits."
Our vision and values around our people help define our guiding principles - and mission - in the work that we do. We prioritize our efforts based on our guiding priciples, and do our very best to instill and develop this same vision and values in every person, community group and business we interact with.
It is an exceptional privilege to work with team of talented people, all dedicated to delivering the best in everything we do.
Matt Smith
President, The Rush Companies