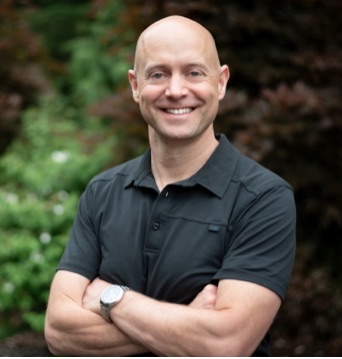 Building an Exceptional Future, Together.
At Rush, the road to the future – creating communities in the Pacific Northwest where people love to live and work – relies upon mutually beneficial relationships between our staff, suppliers, investors, customers, and project teams.
In 2015, we set out to redefine the principles and the vision, mission, and principles that define our companies and the work that we do. Each new principle was inspired by the qualities we already see in our employees and instilled in our culture.
What does it mean to be Building an Exceptional Future, Together? Every day, members of the Rush team do incredible things while demonstrating these principles, whether it's working with their team or getting the job done for their customer in the best way possible. It means that in every service, and every project, we are collaborating with you to deliver the best experience and exceptional results.
Regards,
Matt Smith, President of The Rush Companies