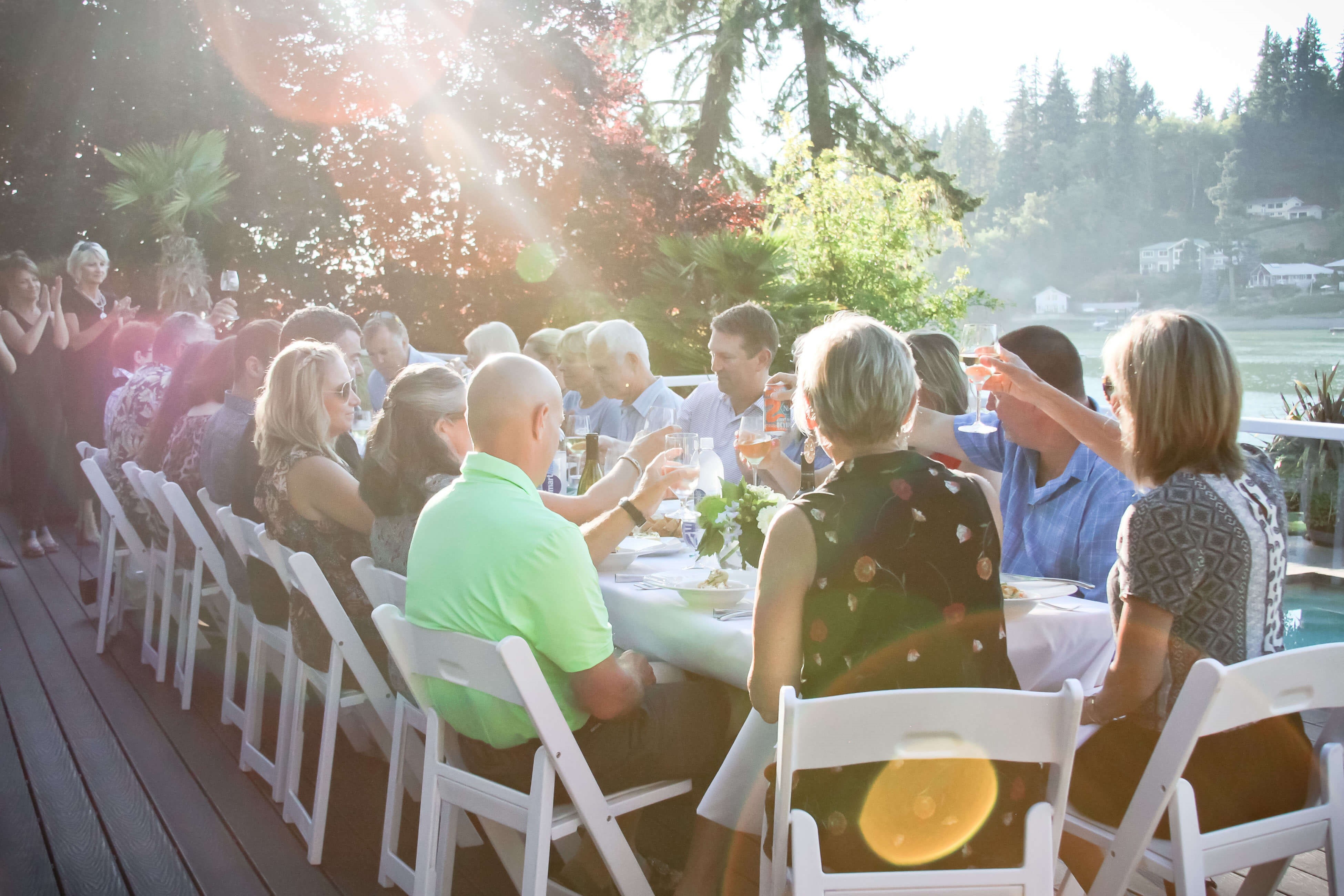 Thank you to Beautiful Days Photography for capturing the lovely images. To view more of the party click here!
Two weeks ago, as one of 15 fabulous items auctioned last year, Rush hosted a chef dinner at Scott and Lynnae Walker's home on the water. Pete and Dawn James of On Q Financial were the generous winning bidders that enjoyed the evening with 15 of their friends, alongside Gordon and Traci Rush and Dr. Frank Senecal. They were hosted by Rush employees and enjoyed beer from Narrows Brewing, wine from DeLille Cellars and food from the impeccable Chef Tiaunnah Knox.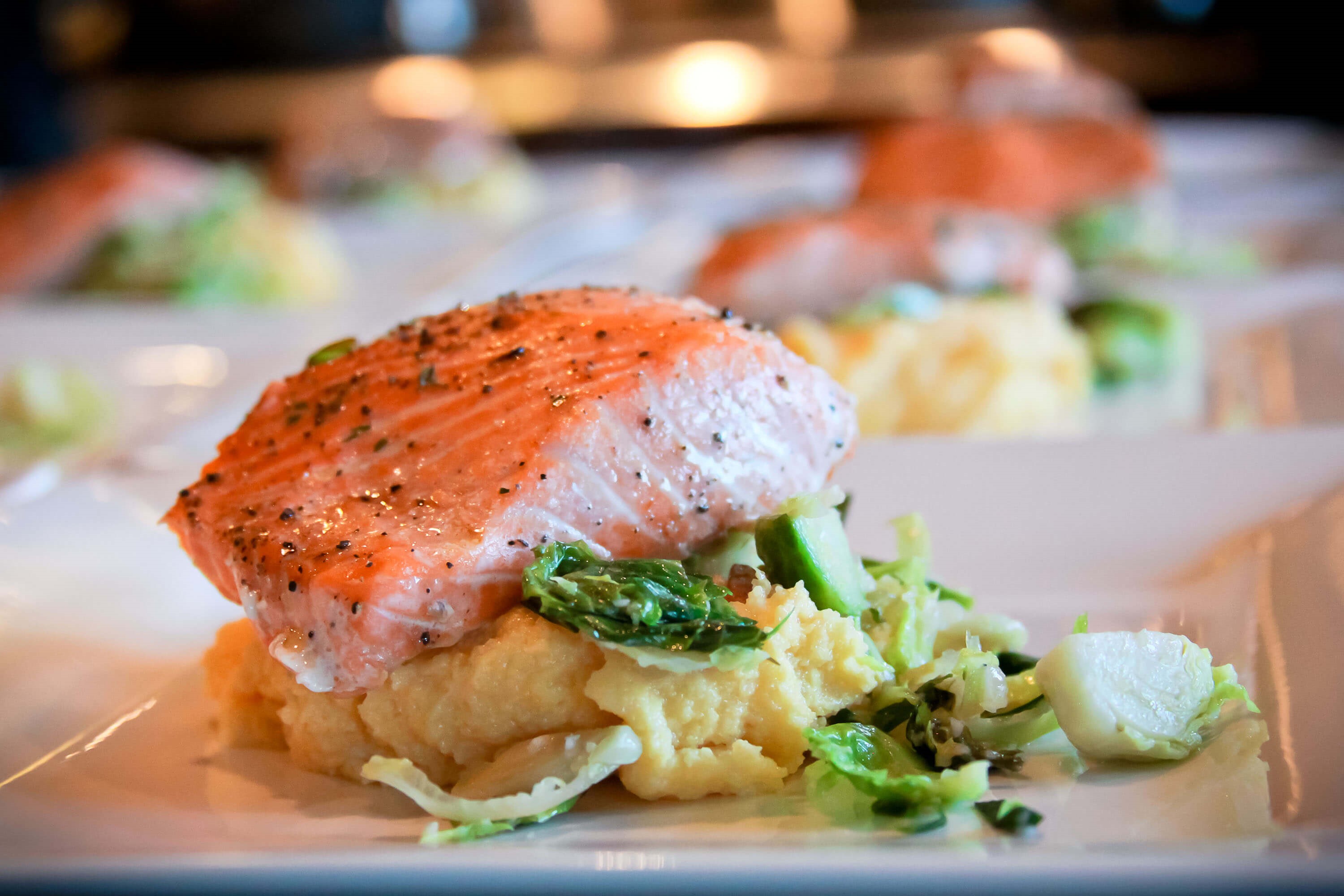 You have the opportunity to bid on this item at Beer and Bites! This is just one of many AMAZING auction packages up for grabs this year.
REGISTER FOR BEER AND BITES NOW, TICKETS SELLING FAST!
To purchase tables and tickets click here!
---