Ten years ago, Gordon Rush called on 50 of his friends and vendors to join him and his wife Traci at Narrows Brewing to hear Frank Senecal's vision for providing local cancer research and treatment options to patients in the South Sound. The first Beer & Bites raised around $50,000 and started a conversation which has blossomed into incredible community support of South Sound CARE Foundation (CARE). Many of those original supporters are still active donors today.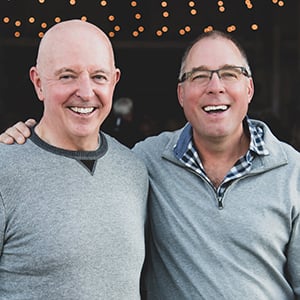 Dr. Frank Senecal & Gordon Rush
On October 7th, The Rush Companies was proud to be the Founding Underwriting Sponsor for the 10th annual Beer & Bites dinner and auction benefiting the South Sound CARE Foundation. We were blown away by the support and generosity of our community. This year, $1.14M was raised for CARE—which will allow them to continue to provide lifesaving treatments and hope to patients fighting cancer in the South Sound—at no cost to patients. Rush is honored to have supported Beer & Bites from the very beginning. Over the past 10 years, together, we have raised $8.6 million at Beer & Bites for patients fighting cancer!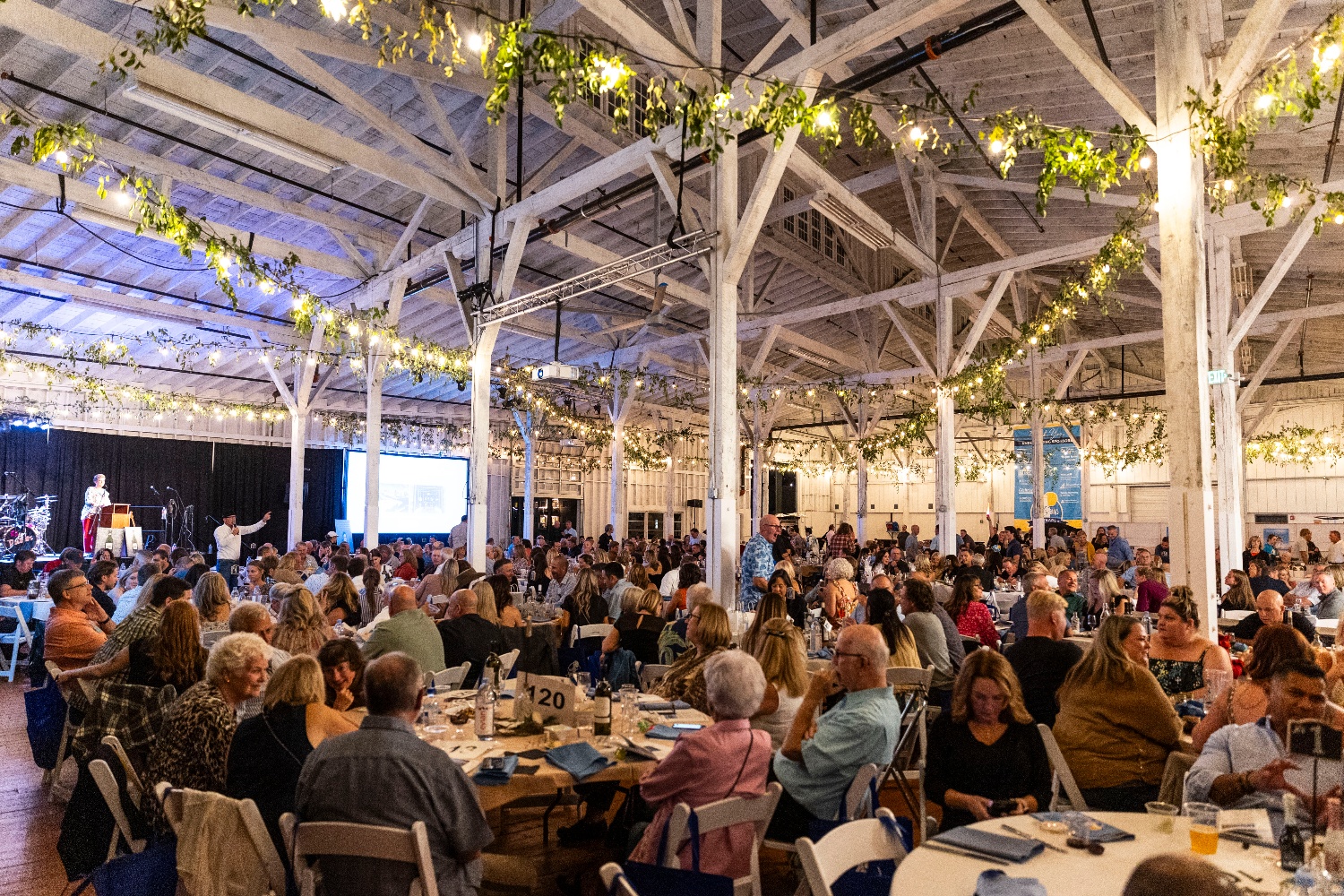 "As Matt and I reflect on Beer and Bites, we think of you guys. Beer and Bites would not be what it is without all of the Rush people volunteering on every side of this event. Whether calling subs and suppliers for support through donations and sponsorships, setting up or taking down the hundreds of tables and chairs and linens, running around serving our guests or keeping everyone safe in the parking lot, you guys are the best! You are a vital part of the fabric of those that make a difference in the community that you live in. As some of you know the night was a huge success! 1.14 million raised! Boom!"
--Gordon Rush, Rush Founder & CEO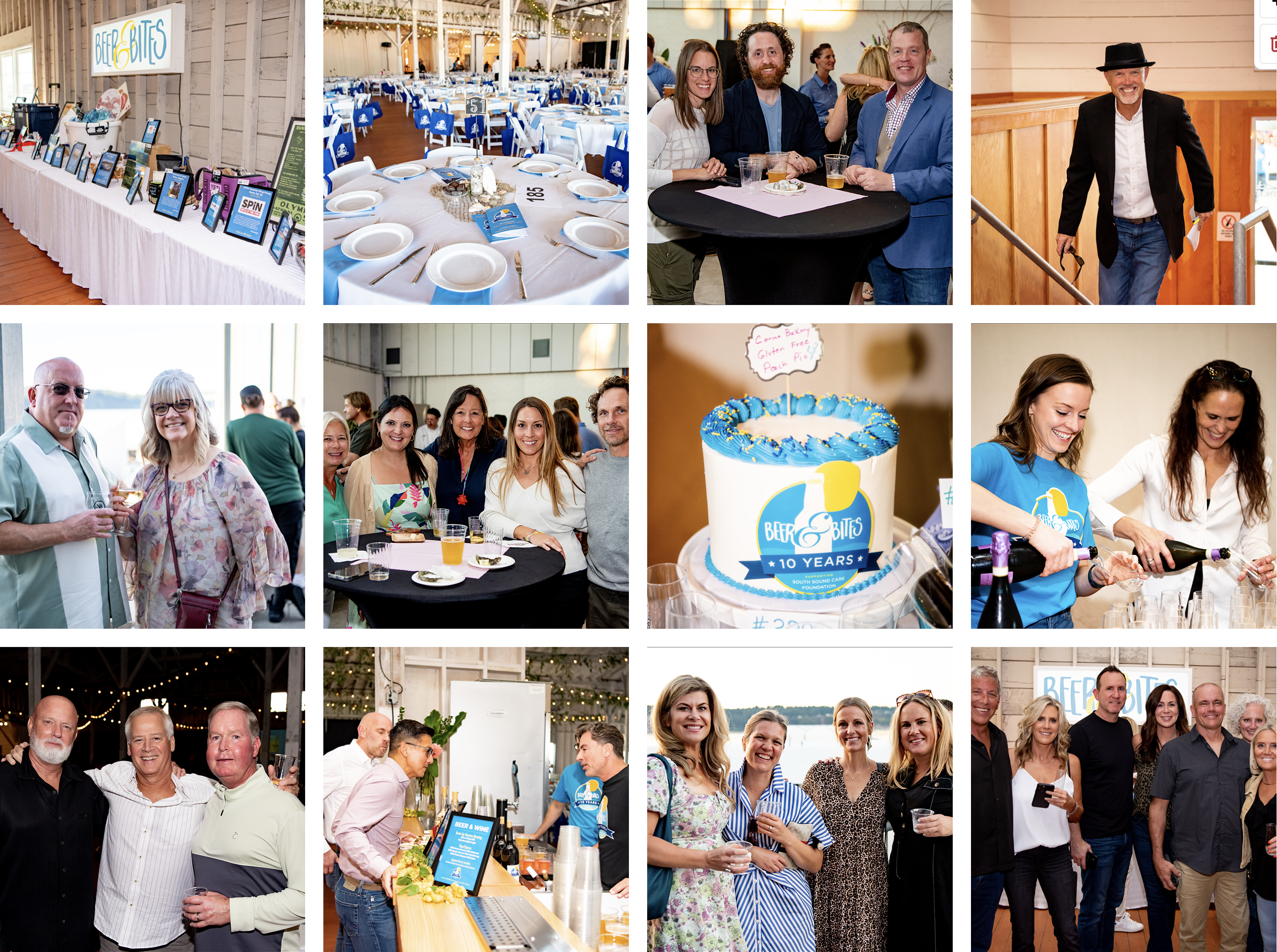 So many people in our community worked hard to make the 10th annual Beer & Bites celebration a success! At Beer & Bites 2023…
125 people volunteered

39 sponsors contributed $280,000 to underwrite the event

156 donors gave an amazing collection of auction items

500 people attended Beer & Bites 2023
Here's to another successful Beer & Bites! Thank you for your support and generosity.