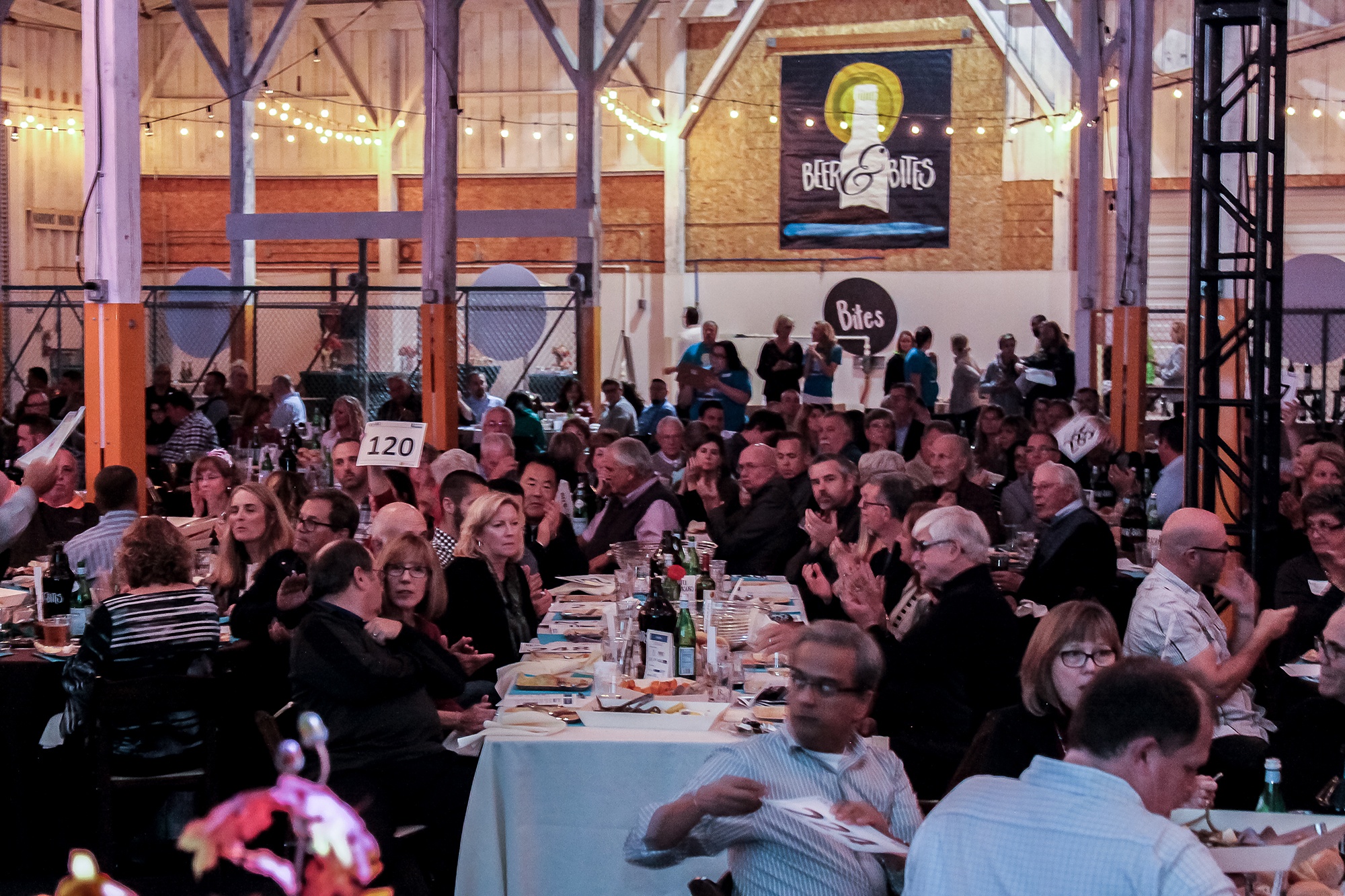 Each and every one of us knows someone - a parent, a child, a friend, a colleague - who has suffered from cancer. Thankfully, more and more people are surviving cancer today. Many are right here in Puget Sound, and it's because of the research, treatment and care of Dr. Frank Senecal and the South Sound CARE Foundation.
To support ground-breaking research and patient care, Rush hosted its second annual Beer & Bites fundraiser for South Sound CARE Foundation early this month. We ate, drank, and danced at the Narrows Marina in Tacoma with more than 400 guests.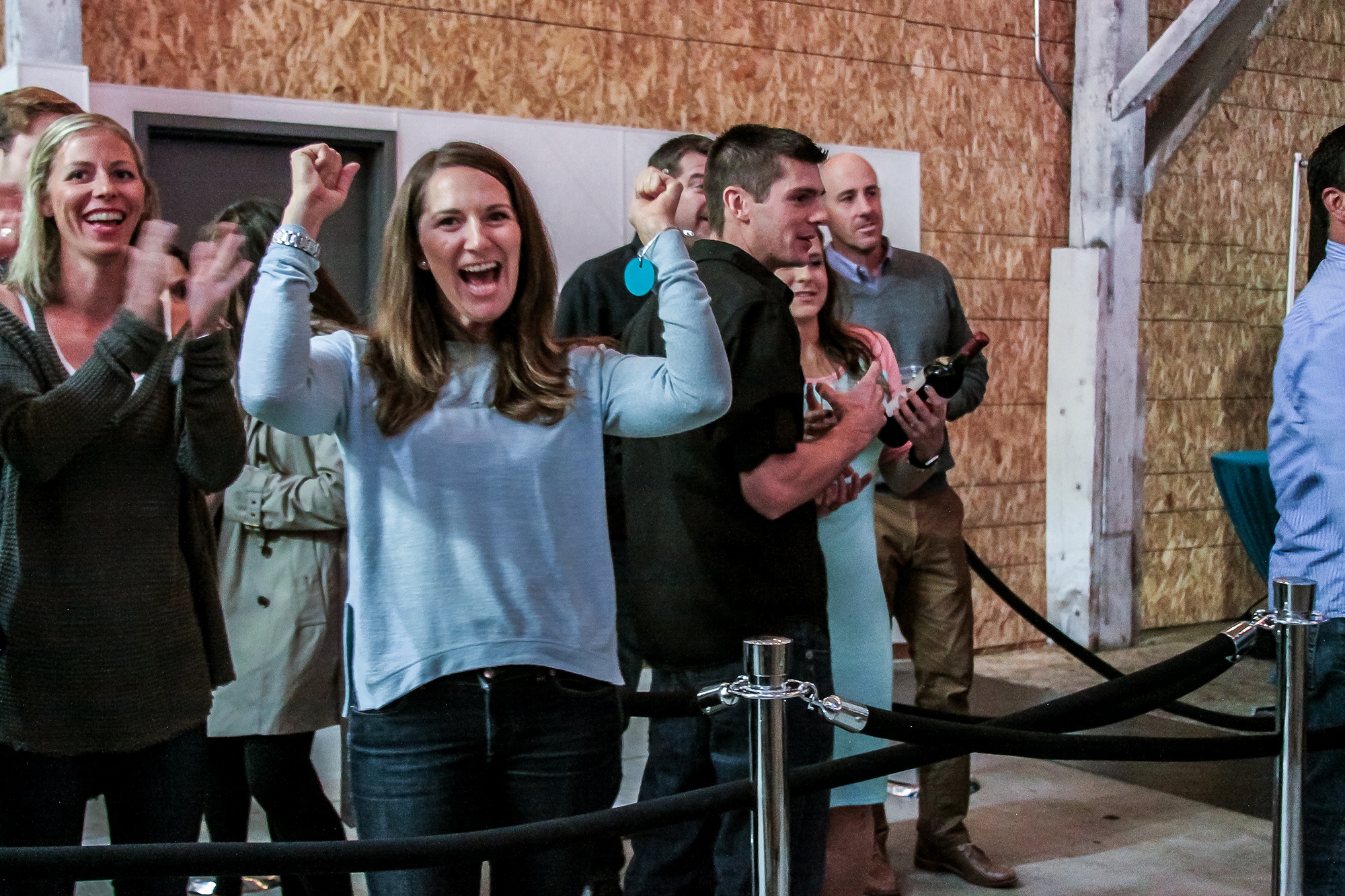 Because this event is completely underwritten by The Rush Companies, 100% of money raised, including ticket sales, sponsorships, and auction sales, went to South Sound CARE. Together, with the generosity of our friends and sponsors, more than $405,000 was raised. This beat our previous record by more than $100,000.
We are extemely proud to support South Sound CARE, who bring clinical trials and new treatment options to patients right here in the South Sound. The importance of bringing treatment to patients in their own community is paramount. It spares families hours of time sitting in traffic on the road to Seattle, and gives them the ability to live at home while they receive treatment.
The South Sound is our home, and we're proud to support the families that share this community with us. Thank you to all of our guests and sponsors for your support!
To view more pictures from the event, visit RushtoBeerandBites.com.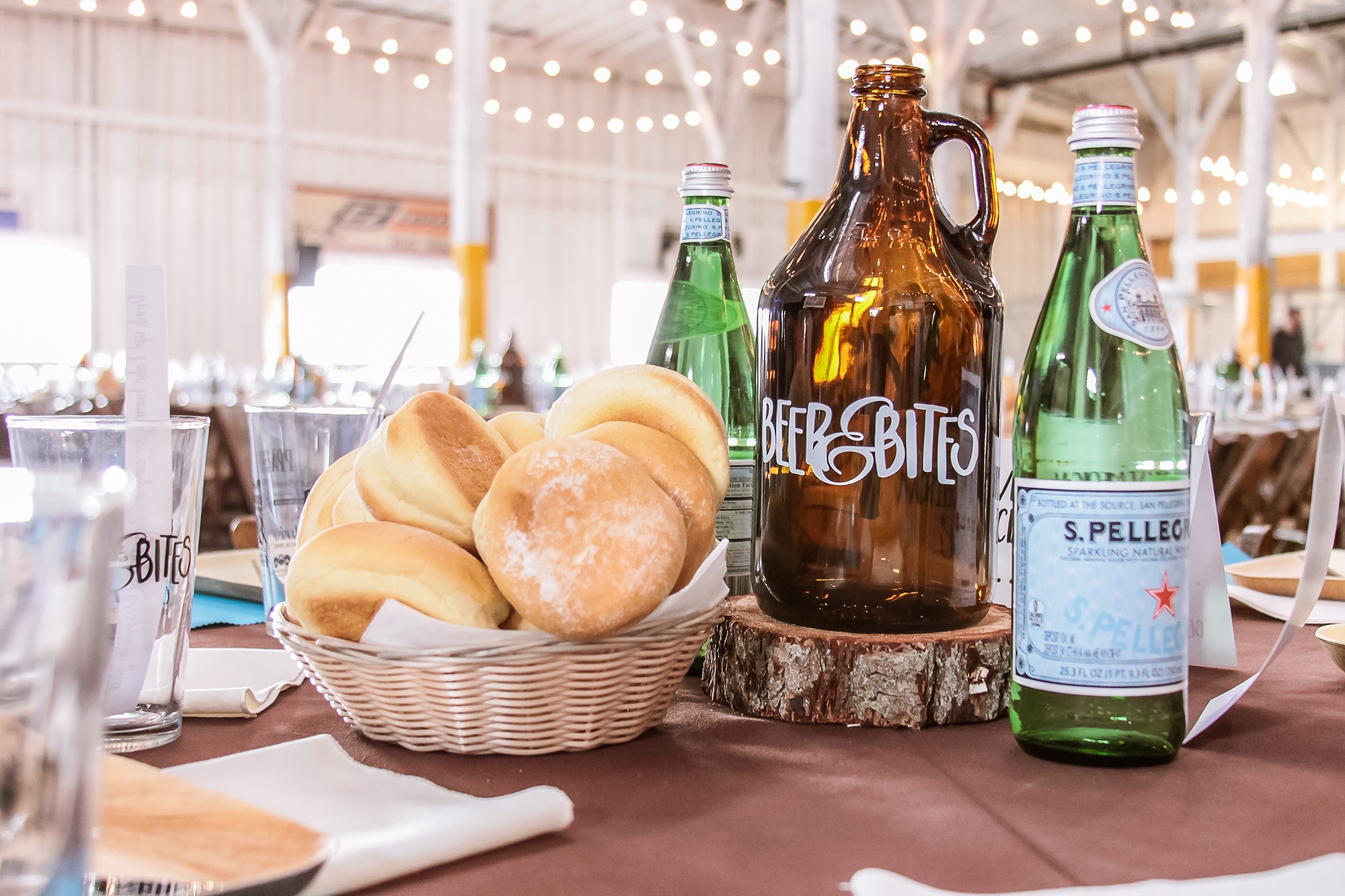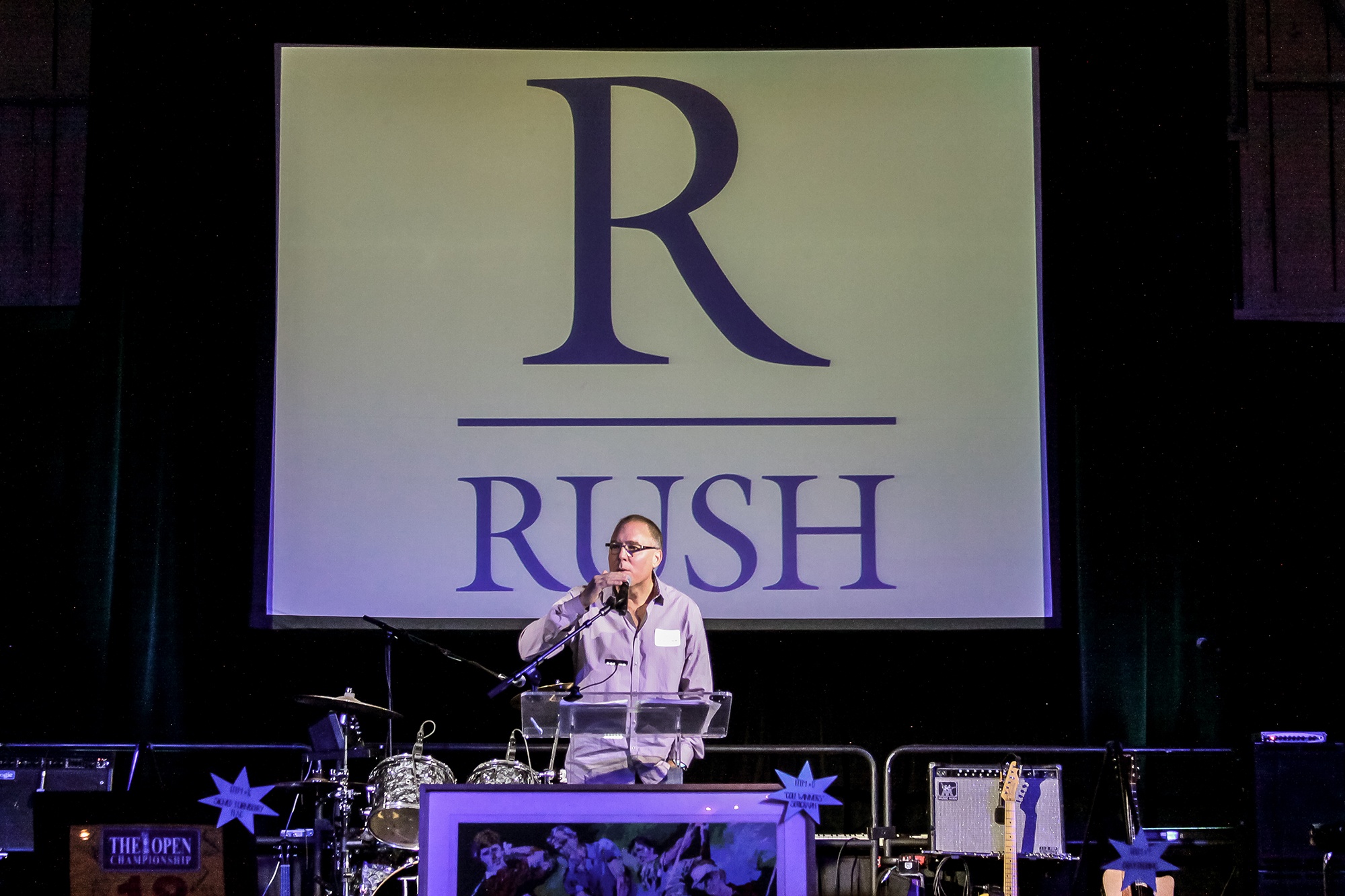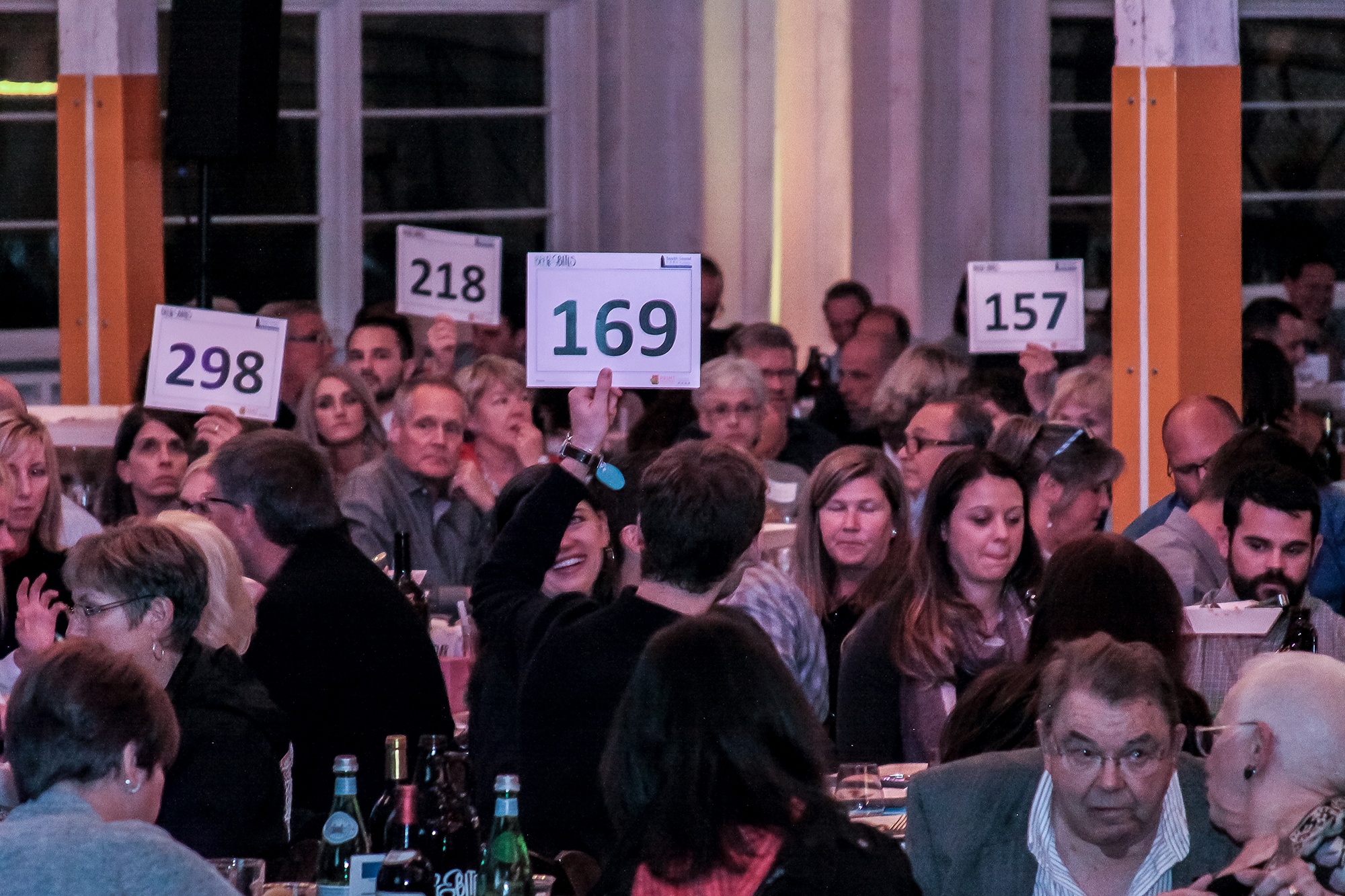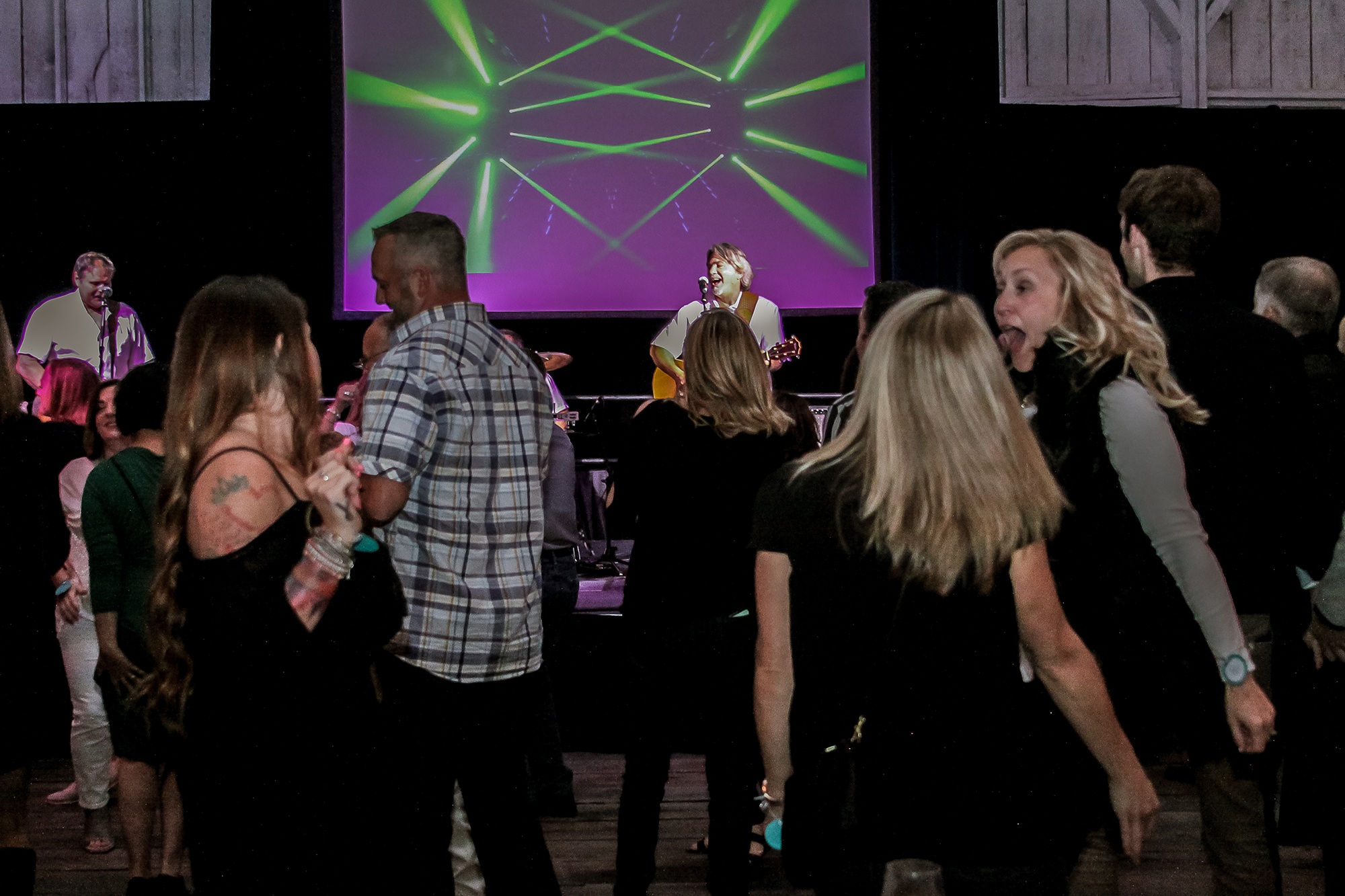 ---