The Rush Companies was recently included in the Puget Sound Business Journal's Book of Lists in three categories: Largest Private Companies, Largest Family Owned Companies and Corporate Champion: Neighborhoods & Communities.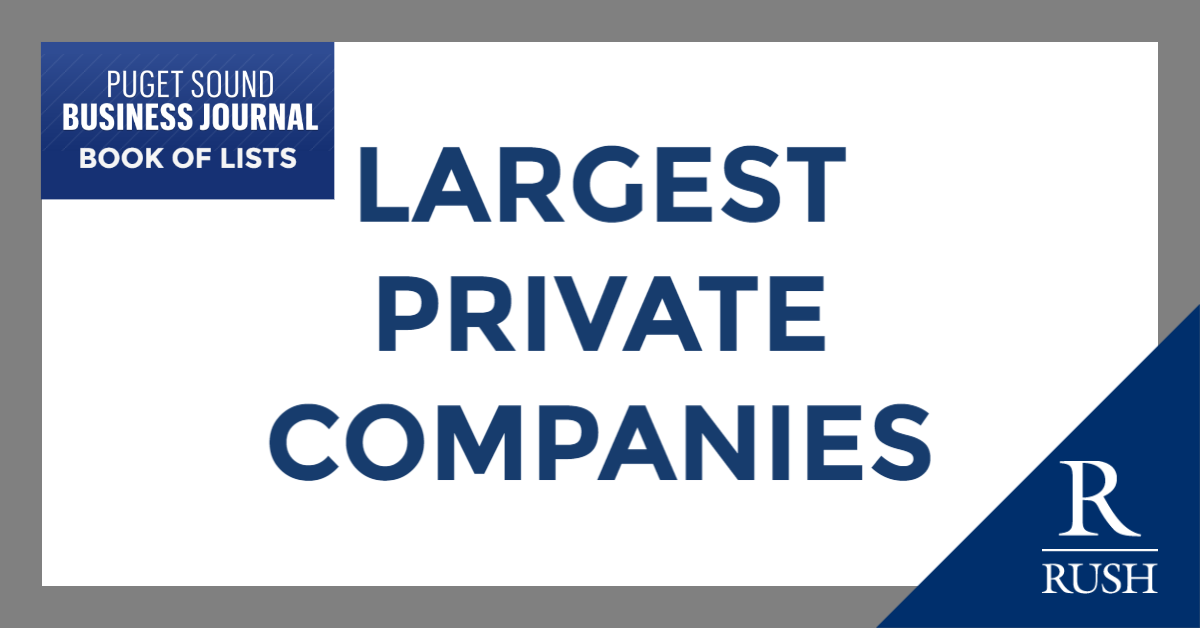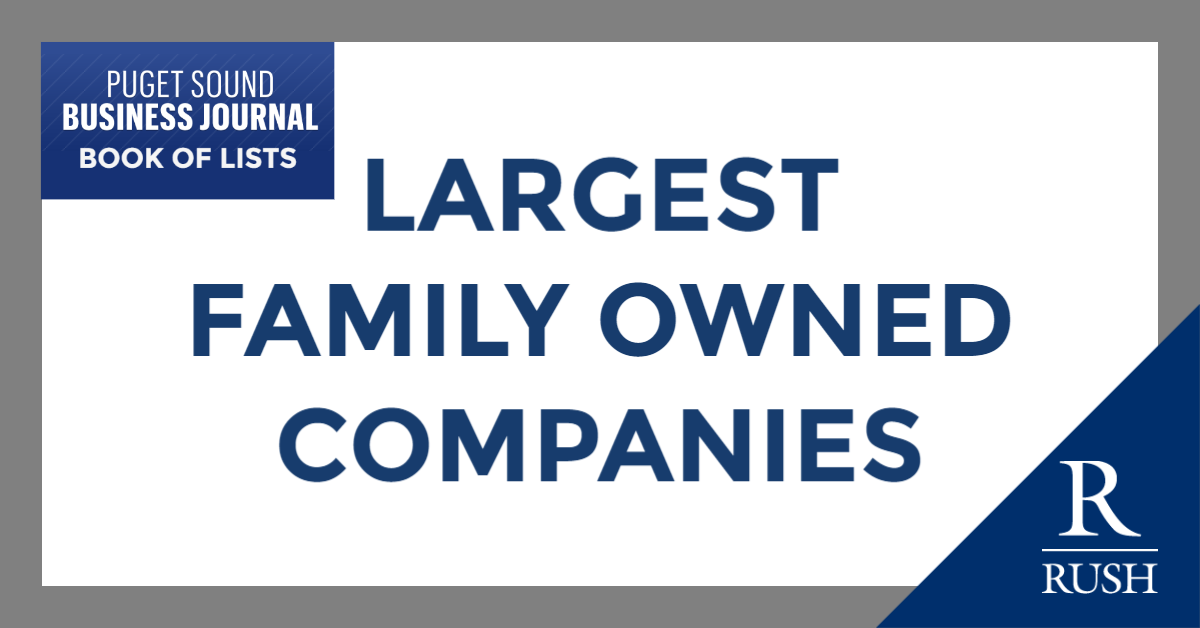 We are excited to be included on these lists as we continue to expand and grow in the Puget Sound region, while making a difference in our community. For over 32 years we have worked hard as a private, family owned company, beginning with a team of 2 people and growing to over 110. It is an honor and we wouldn't be on these lists without our loyal customers and incredibly hardworking team.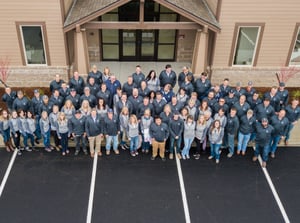 THANK YOU TO OUR CUSTOMERS AND TEAM
We are so grateful to our customers for trusting us to build the offices/spaces, buildings, apartments, and homes where people love to live and work. We feel truly lucky with the people and companies we get to work alongside.
Additionally, our team at Rush goes above and beyond for our clients and we could not "Build an Exceptional Future, Together" without them.
CORPORATE CHAMPION: NEIGHBORHOODS AND COMMUNITIES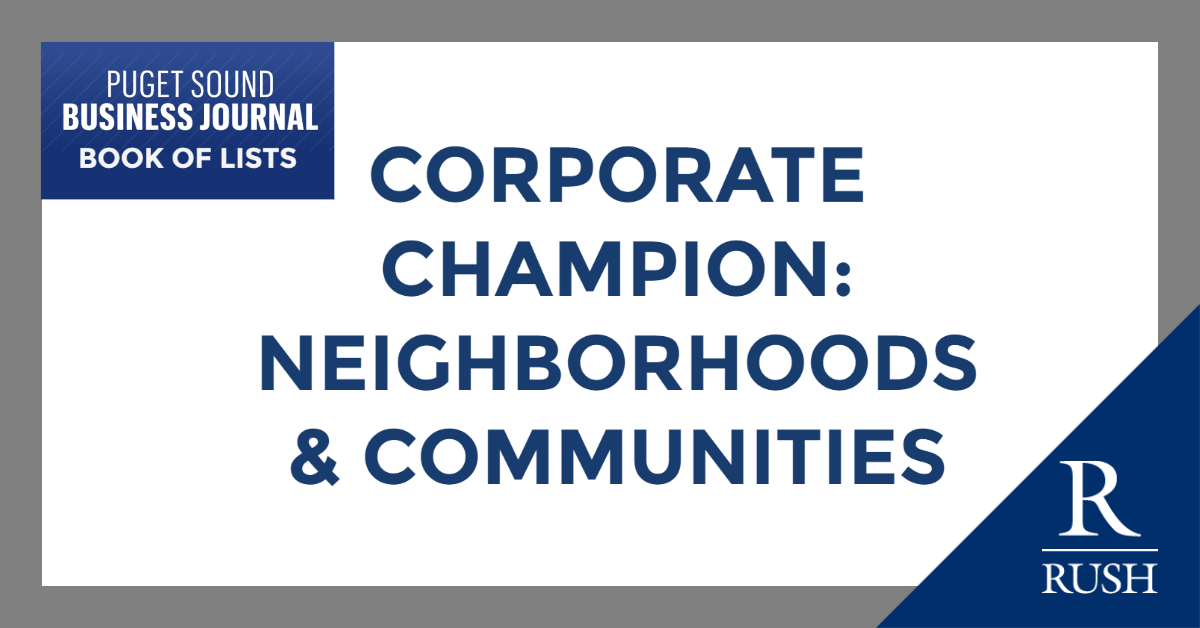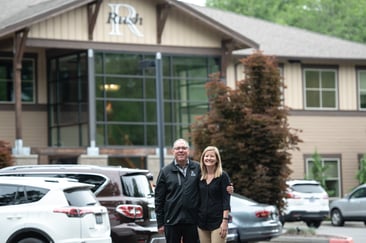 Earlier this year we were honored with the PSBJ Corporate Champion Award for Neighborhoods and Communities. We were recognized for our work with the South Sound CARE Foundation, which provides cancer research and trials for South Sound patients.
Founder, Gordon Rush sums up our reason for our deep support of SSCF as this... "It was started by Senecal who is devoted to his patients, many of whom attend the Beer and Bites auction and bid $25,000 on items because they say, "I wouldn't be alive without Frank,"
A final thank you to Gordon, for giving SSCF much more exposure and encouraging The Rush Companies employees to give back to such an important and deserving cause.