This summer, Rush Commercial has had the pleasure of welcoming three interns to the team. It's an opportunity for construction students to learn more about the industry and for Rush to stay connected with future talent in the industry.
We're excited to share a little bit about our interns and what they've learned in their internships.

Jonathan Park joined the Origin project in Lake City as an intern from University of Washington. He's a Construction Management major graduating in June 2018. As an intern, Johnathan has been working mostly with the project engineer, helping to write submittals, weekly reports, and helping anywhere he's asked. When asked what he's learned, Johnathan said "I'm learning everything from this place. I believe many things that I learned here can't be covered in the classroom."

Intern Seung Ha Yoo is a Junior Construction Management major from University of Washington, who has spent his summer working on the Gateway Apartments Phase 1B. In addition to helping with anything around the office, he's been updating the weekly reports, flying a drone to take pictures of the site, and keeps excel sheets and drawing sets updated. Seung has learned a lot at Rush. "One lesson I learned is that we should not freak out when there is an issue, we have to be calm to resolve it."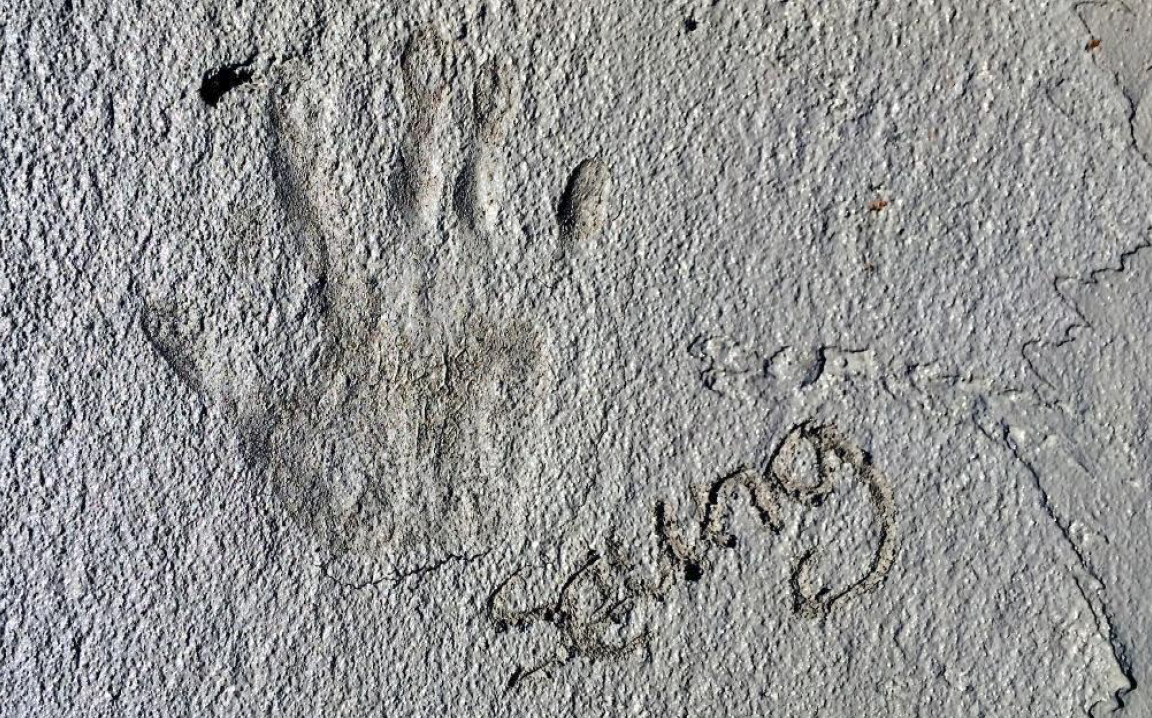 Above: Intern Seung Ha Yoo left a lasting impression at the first construction project of his career, the Gateway apartments.

Intern Martin Erwin started working on the Simon's Mill project this summer. Martin Goes to Lamar University in Texas, where he also studies construction management. He came to Washington to intern because he has family in the area and plans on living here post-graduation. Before going to school, Martin spent six years in active-duty military. His favorite part of the intern experience has been the chance to get hands-on with the project. Martin says he's learned about the importance of communication, especially from sitting in meetings with subcontractors and ownership.

Thanks to all of our interns for their hard work this summer! We look forward to seeing great things from you in the industry.
---