Alena McClain and Michelle Cartwright of Rush Commercial joined NAWIC (National Association of Women in Construction) on a special tour of the Pike Place Market Expansion project last week. The expansion of the iconic public market will be part of the final Seattle Waterfront after the viaduct comes down.
The project tour offered an opportunity to learn about the project, a big project for the region with lots of local significance. The group learned about some of the unique challenges of the project, like working around the underground train, and properly handling the discovery of tribal artifacts that were discovered.
NAWIC provides its members with opportunities for professional development, education, networking, leadership training, public service and more for women in the construction industry.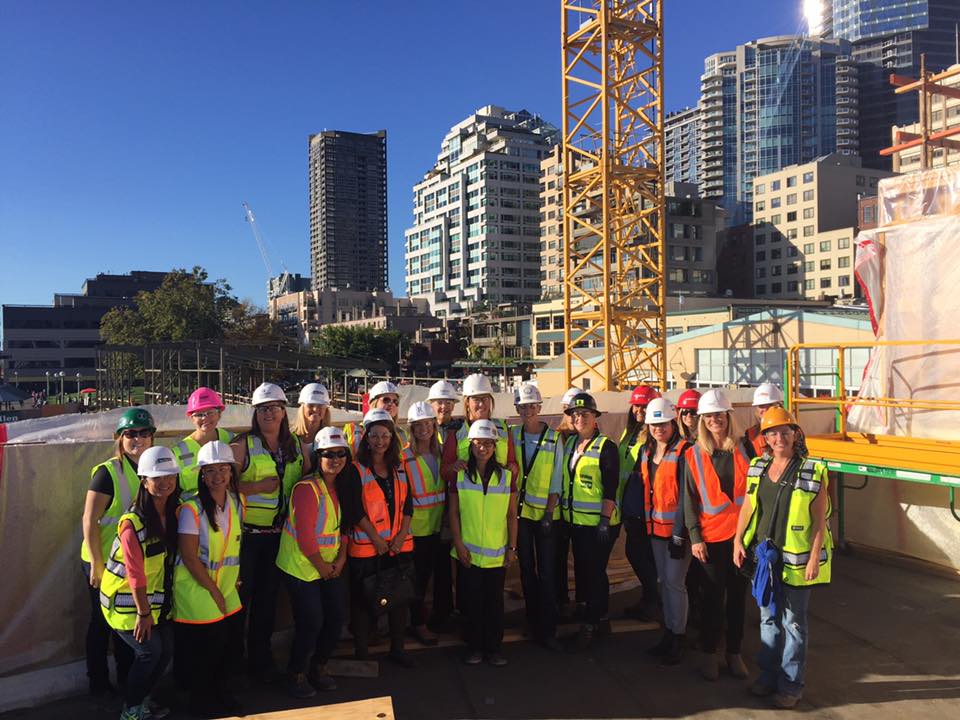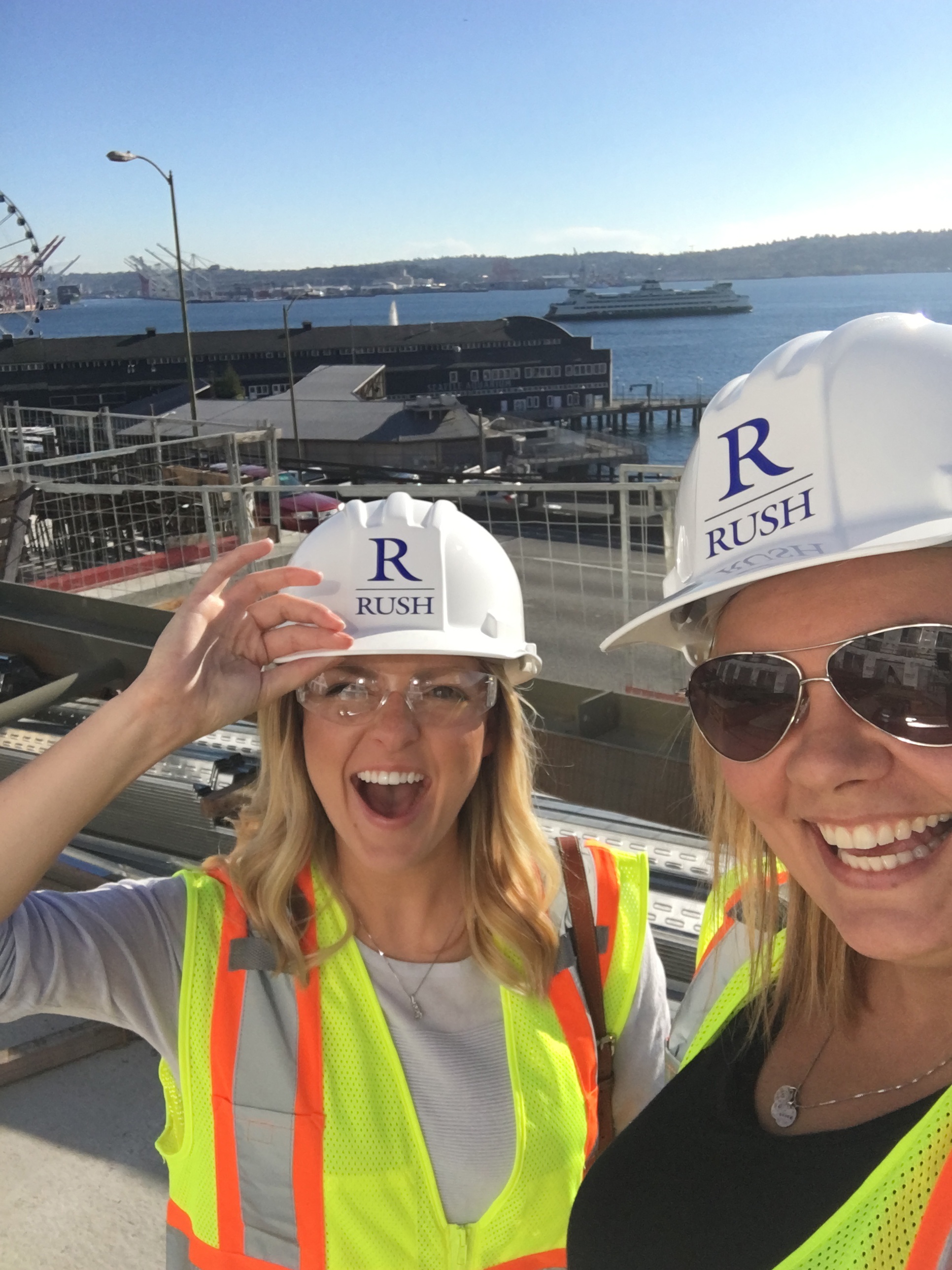 ---