This month, The Rush Companies was proud to donate doors, cabinets, appliances, and a variety of fixtures to Second Use in Tacoma, WA. The materials were sourced from the site of the future Madison25 mixed-use apartments in Tacoma's Proctor district.
Second Use works to reduce waste by salvaging usable building materials from businesses, homes, and contractors. The reclaimed materials will be sold by Second Use and money made from the salvage will be donated to Habitat for Humanity to promote affordable housing in the Puget Sound. Second Use diverts over 300,000 tons of waste from the landfill each year and has raised over 2.5 million dollars for Habitat for Humanity.
"Donating the usable materials to Second Use helps Rush divert waste from landfills and support community organizations like Habitat for Humanity." said Chris DeWald, Vice President of Rush Development.
The Madison25 project is scheduled to break ground early this year.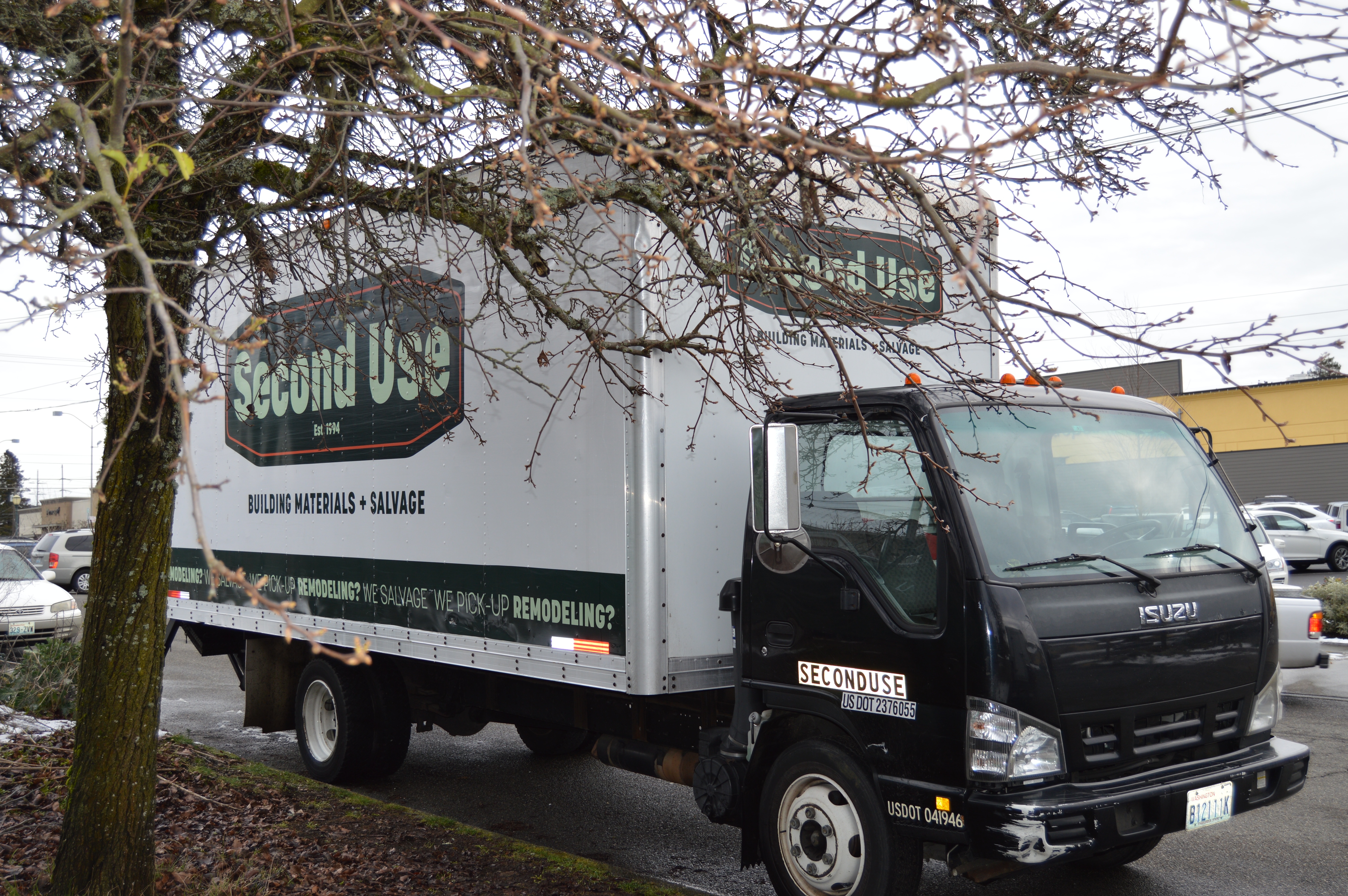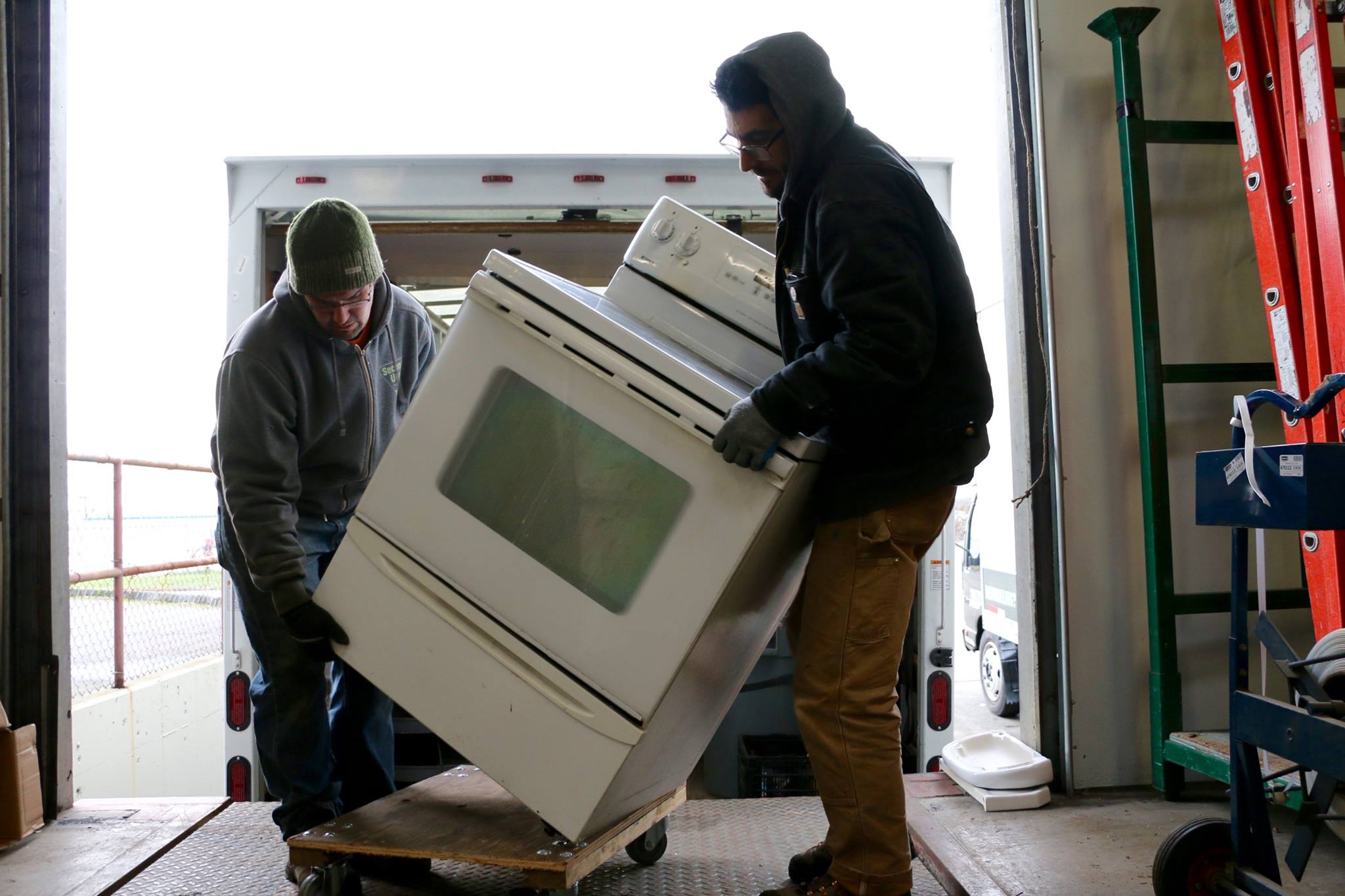 ---