If you've ever wondered, what Rush's Special Projects Division works on, you should probably read this.
What Is The Special Projects Division?
The Rush Special Projects Division (SPD) works on everything from office tenant improvements, to medical spaces, restaurants, retail—the list goes on. Anything that's not a ground-up new building, this team is on it!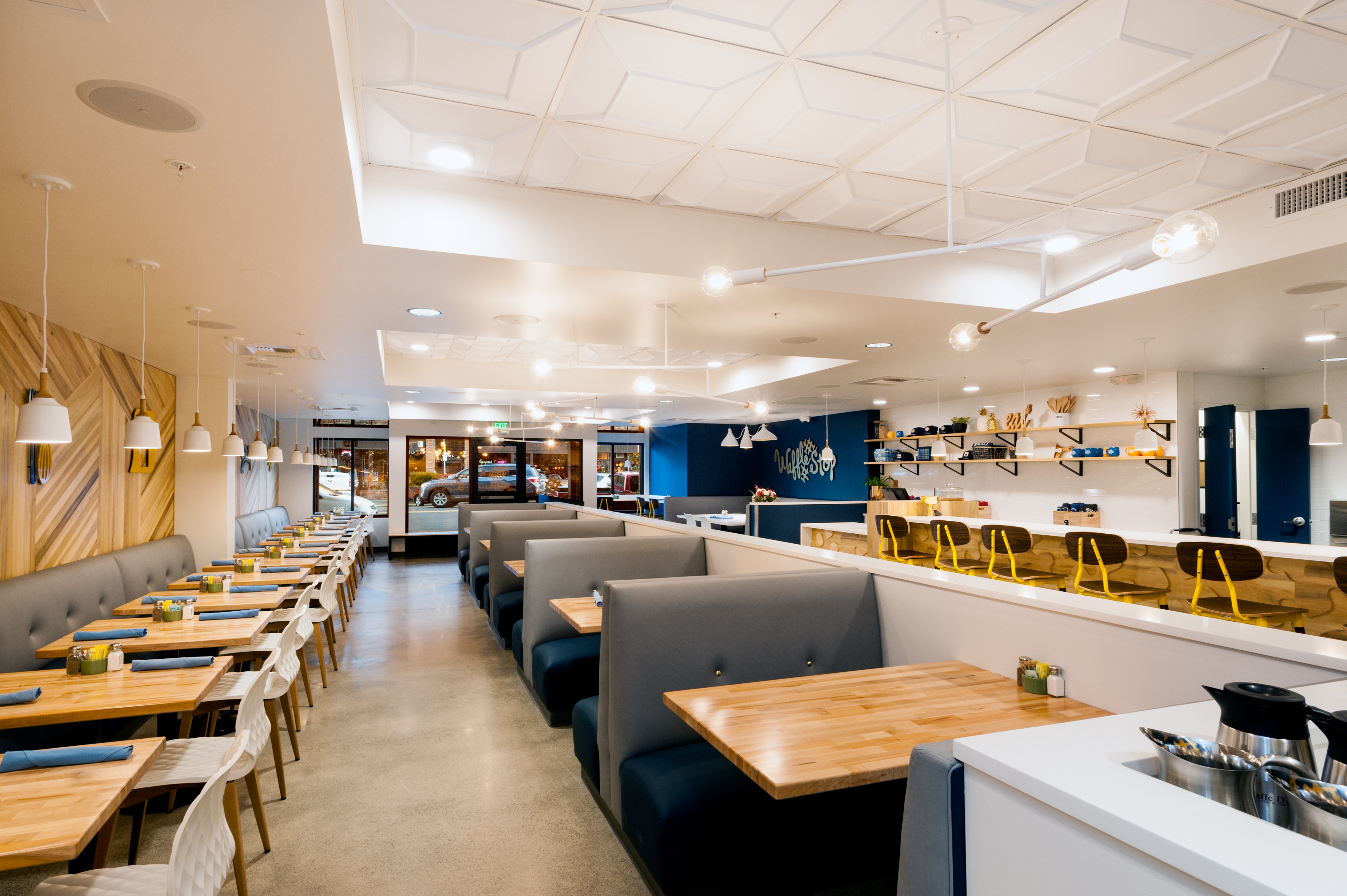 Waffle Stop
Projects That Are A Perfect Fit for Rush SPD
SPD focuses on projects that are fast paced, require more attention to detail, and usually where owners need some creativity. If an owner comes to us with an idea to build out their space, we can help with turn-key services to guide them through the entire process. SPD is able to help our clients take advantage of our large scope of industry and vendor relationships to get the best pricing, creativity and deliver an end product that exceeds all expectations.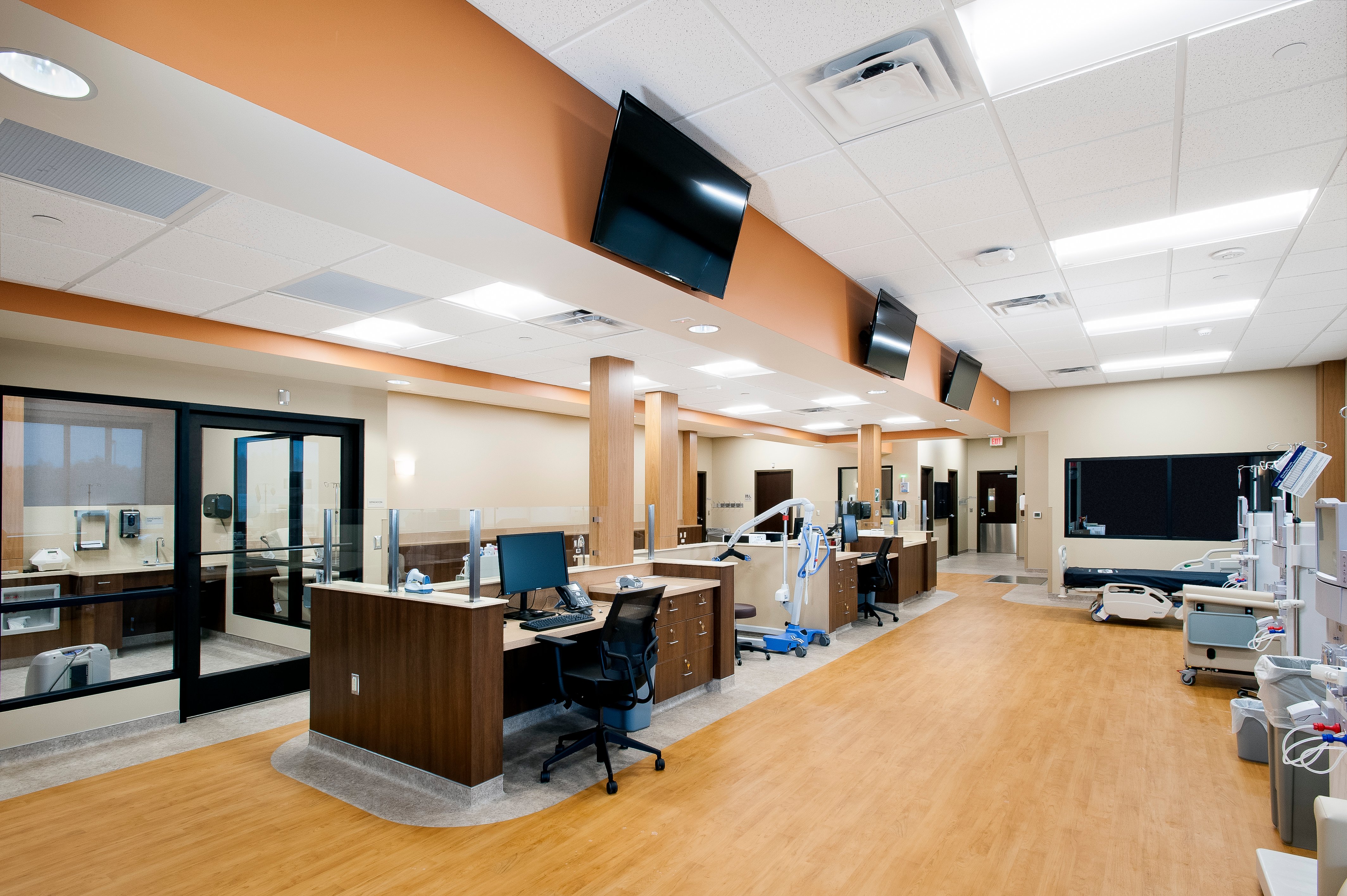 The Market at Lake Tapps Dialysis Clinic
Special Projects Division Highlights
A current project is an updated recovery area in an eye surgery suite adding space for three additional recovery beds. This doubles the number of surgeries they are able to complete each day. In order for Rush to do the work, the surgery center must remain closed for the duration of work. To minimize the time that this center is closed, Rush's SPD will run a 24/7 operation for a week-and-a-half—turning over a month's worth of work in just 10 days. To keep to this quick turnaround, every hour of the day must be tightly scheduled to ensure goals are met.
Other recent SPD projects:
Upcoming SPD Projects
LaborWorks,' a large South End company, has chosen Rush SPD to build out its brand new corporate office in Gig Harbor. The large space will include top of the line finishes, fixtures and trends to set LaborWorks up for their growth plans over the next decade.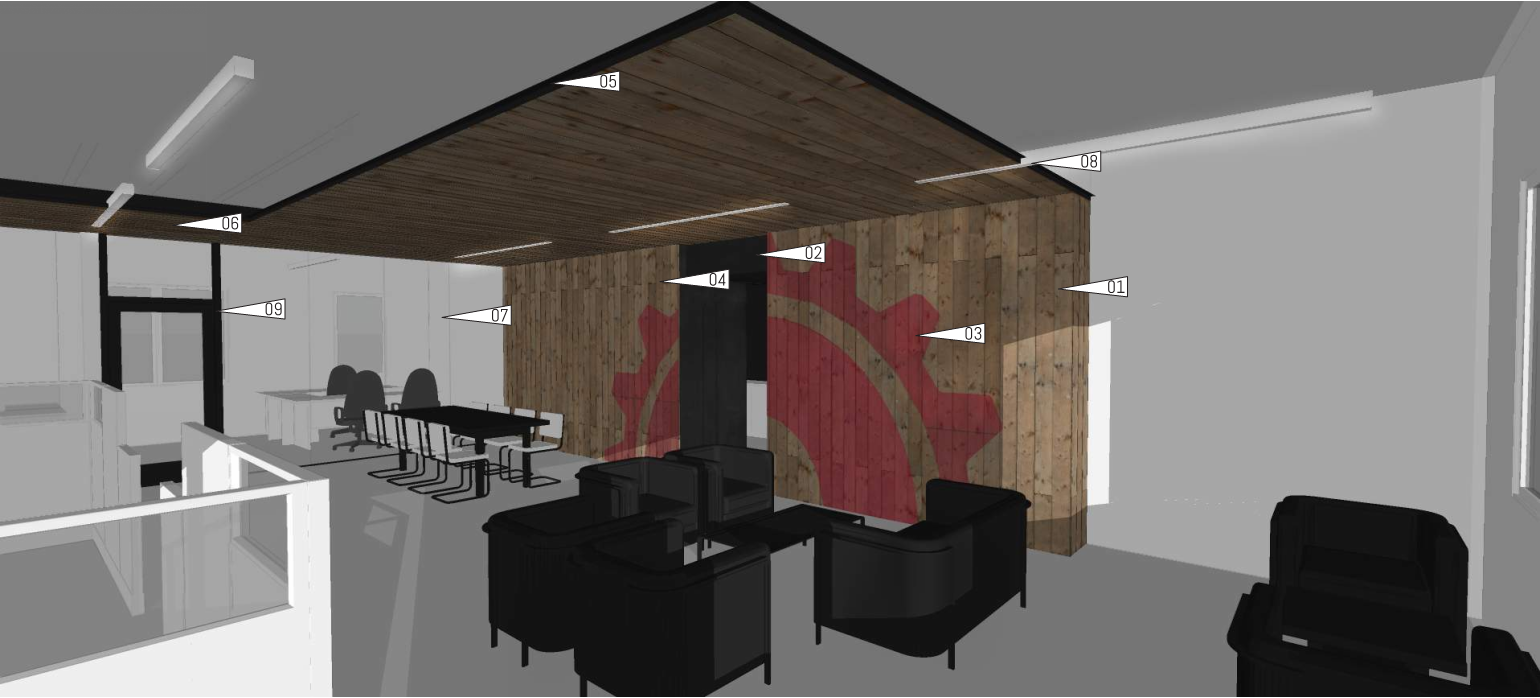 Rendering of LaborWorks
SPD is also starting three different South Sound medical office space build outs — one in Gig Harbor, and two in Puyallup. Two new restaurant projects are also slated for 2019. Both are popular chains, the first is in the Proctor District of Tacoma in Rush's brand new Madison25 apartment complex and the second is in the quickly growing region of Port Orchard.