Special Projects Spotlight
Did you know? Rush has a Special Project's Division (SPD)! We tackle projects from concept to completion (Design/Build) or meet our clients where they need us—whatever your needs are, we can make it happen. While our SPD team focuses primarily on healthcare and specialty clinic spaces, we've also recently completed multifamily renovations, retail, financial, and many other project types.
The following are a few of our favorite most recent projects.
Navy Federal Port Orchard Branch
Navy Federals new branch in Port Orchard is now open! This project consisted of upgrading the existing space to accommodate a bank as well as high end finishes throughout on a very tight timeline!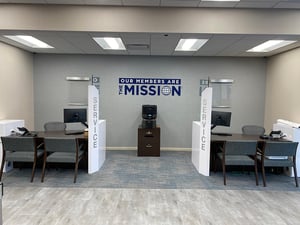 Browne Family Vineyards Tasting Room
Completed in the fall of 2020, we worked with Browne's interior designer to create a unique, fully customized space. A modern, commercial space built to feel like a residential space, the Browne tasting room is the perfect place to unwind with a glass of wine.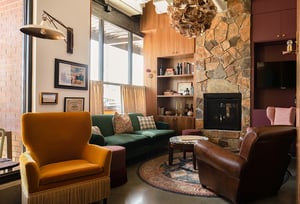 Two very different projects, for different owners, on the same time frame and floor. The Chelsea Heights/Pediatrix projects were completed in the summer of 2021 and entailed changing commercial office space into 19 apartments and a 5,500 sf pediatric heart health clinic in the heart of Tacoma.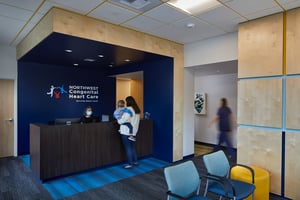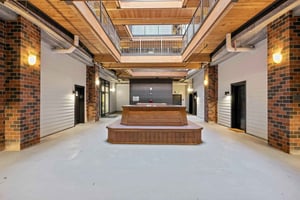 What's Next?
Our Special Projects Division is on track to complete 25 projects in 2021 from Federal Way to University Place and Bonney Lake to Port Orchard. Next year we plan to continue to grow and expand geographically as well!