While every project that we work on is important to us, helping our customers launch or grow their businesses is extra special! We wanted to use this opportunity to highlight some new or growing businesses that we helped launch in 2022 and early 2023.
The featured projects below are tenant improvements and renovations constructed by our Rush commercial Special Projects Division. This team specializes in small stand alone structures, occupied remodels, and tenant improvements in the medical/dental, retail, office and industrial sectors throghout the Puget Sound Region. View the portfolio here.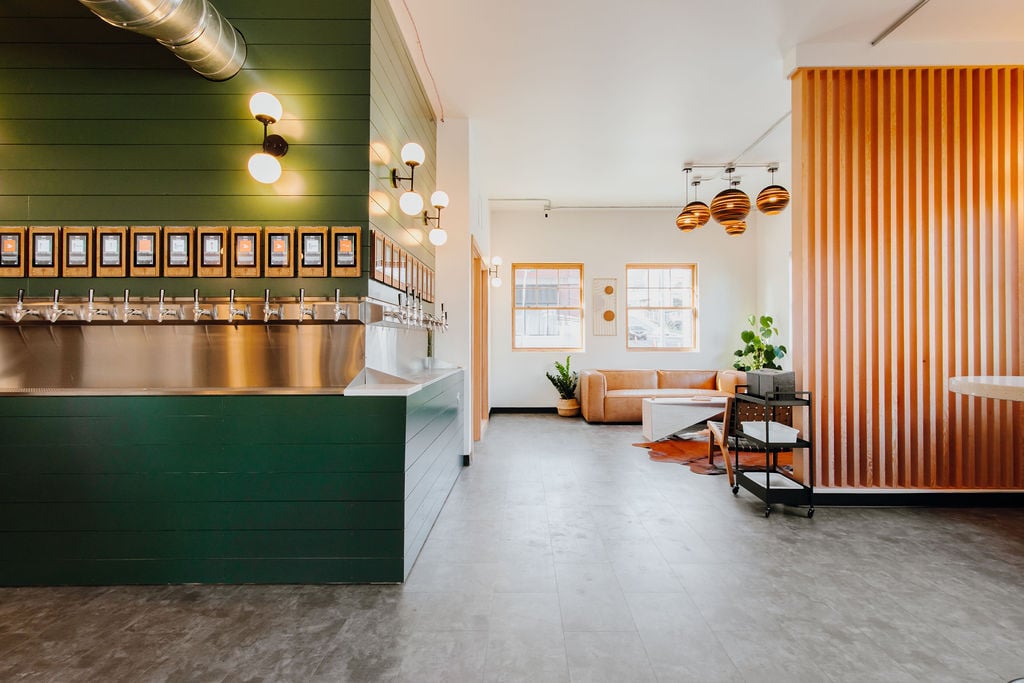 Completed in December 2022, new taproom location in Tacoma.
"My wife and I are brand new entrepreneurs and first-time commercial tenants, so our first build out was a huge endeavor, but the Rush special projects team made it so much easier with their expert guidance and consistent communication. They treated us with respect and worked diligently to make our vision reality. Cannot recommend them enough for your next special project!" –Colin Wunder
Learn more at: https://thelivingtaproom.com/
Lisse Medical Aesthetics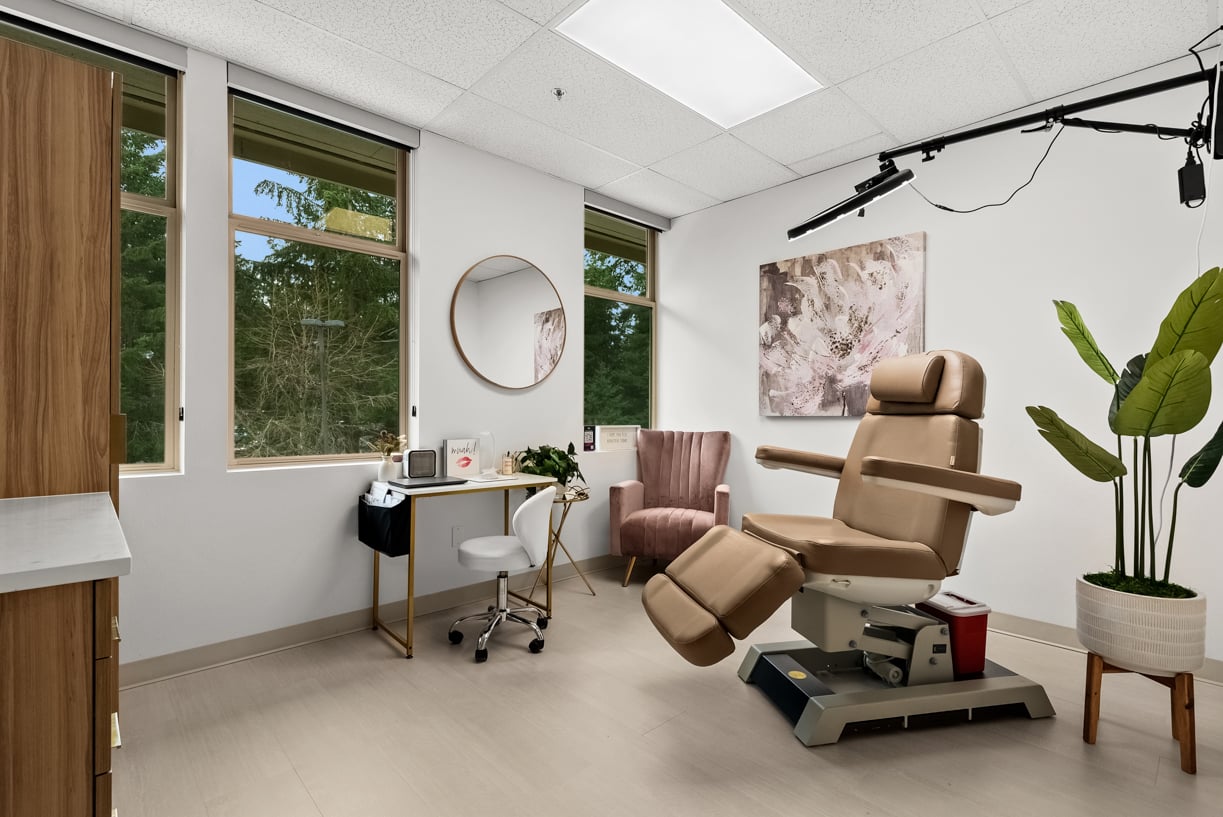 Completed in December 2022, new medical aesthetics office in Gig Harbor, WA.
Lisse is a new business located in Gig Harbor focused on medical skin care treatment.
Learn more at: https://lissemedspa.com
Dr. Stepp Clinic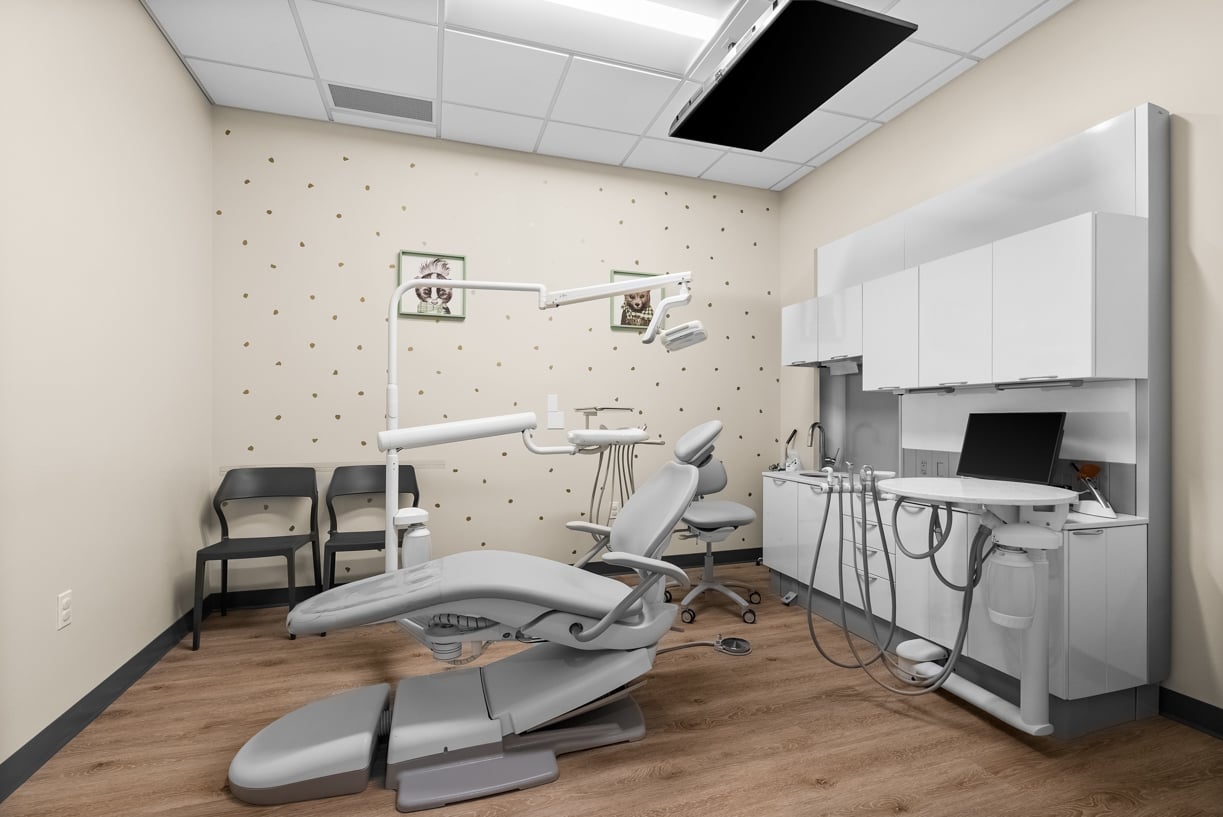 Completed in January 2023, new dental clinic in Puyallup, WA.
"Rush Special Projects have been amazing for my business. Everyone has been attentive and helpful to get my project on track for a smooth opening. Although we are not complete, I am extremely happy so far and excited for the completion of my project. My pediatric dental office is going to shine!" –Dr. Paula Stepp
Learn more at: https://www.stepbysteppediatricdentistry.com/
Pearl Place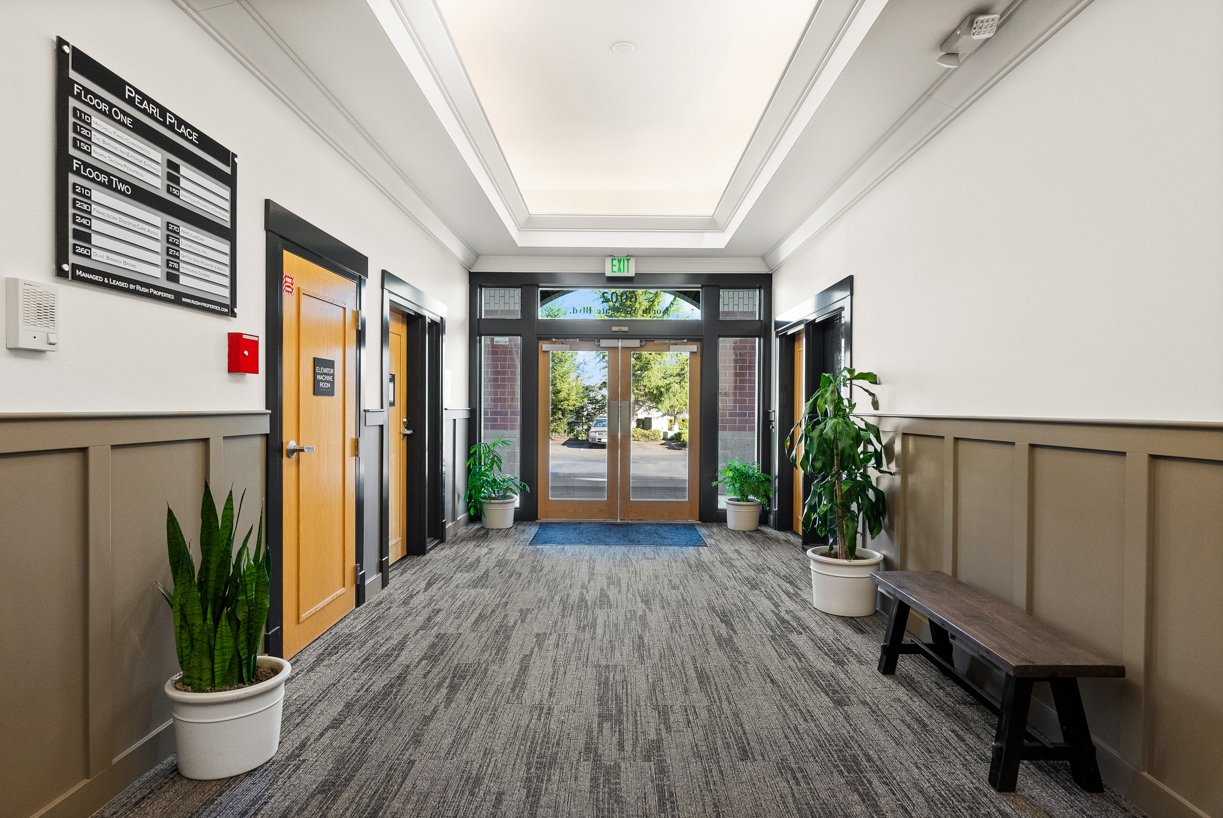 Completed in October 2022, office remodel in Tacoma, WA.
"The Rush Commercial (RCC) Special Project Division delivered beautiful results on time and on budget at the Pearl Place building and clinic Tenant Improvements. As property managers we benefit from having in-house construction expertise to get the best value and outcomes on improvement projects. It is wonderful to have RCC's support selecting finishes, and we can trust their dedicated oversight on the project from start to finish knowing that we will be happy with the end result." Karen Fairall, Director of Brokerage Services, Rush Properties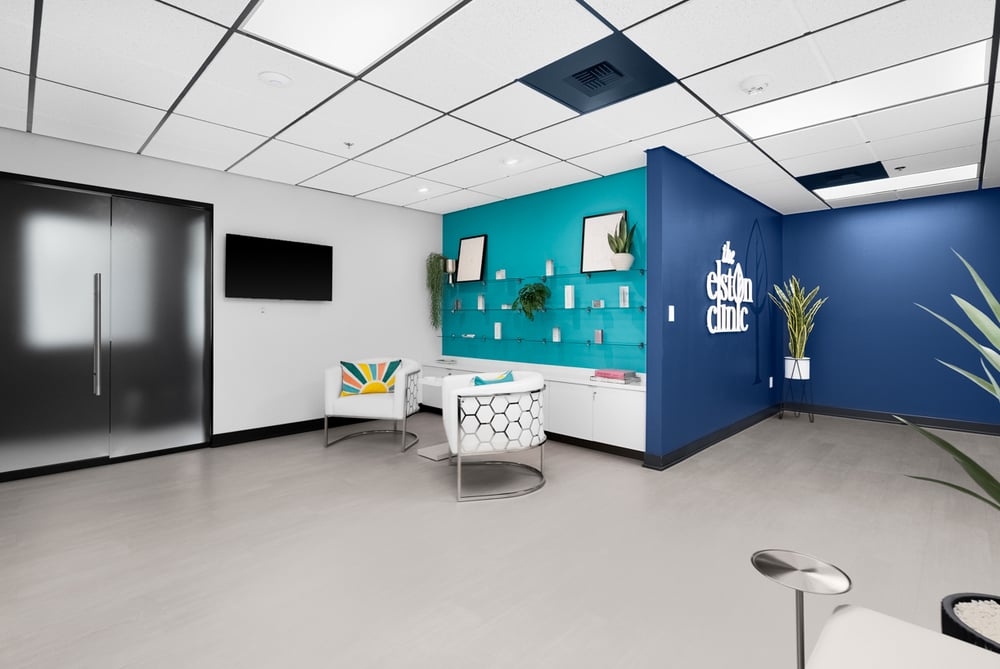 Completed in May 2022, new plastic surgery clinic, Gig Harbor, WA.
"I recently worked with the Rush Companies for leasing and construction on my new Plastic Surgery clinic in Gig Harbor. They were competitive on the bid for the buildout and reliably stuck to timelines and budget as we initially agreed.
The buildout looks extremely polished and I have received numerous compliments on the quality and scope of the work.
Personally, I was impressed by how quickly they were able to complete tasks and the rate at which the space evolved.
Most importantly, the team and their subcontractors were extremely professional and accountable. I never felt brushed off if I had concerns or wanted something changed. I would happily recommend to other local businesses." –Dr. Joshua Elston
Learn more at: https://elston.clinic
Completed in April 2022, new training gym in Gig Harbor, WA.
Redline Athletics is a new 15,000 sf training facility for up and coming youth looking to grow their skills in all traits. This is a brand-new business to Washington and their first location in the state.
Learn more at: https://redlineathletics.com/gigharbor/
Cedarbrook Dental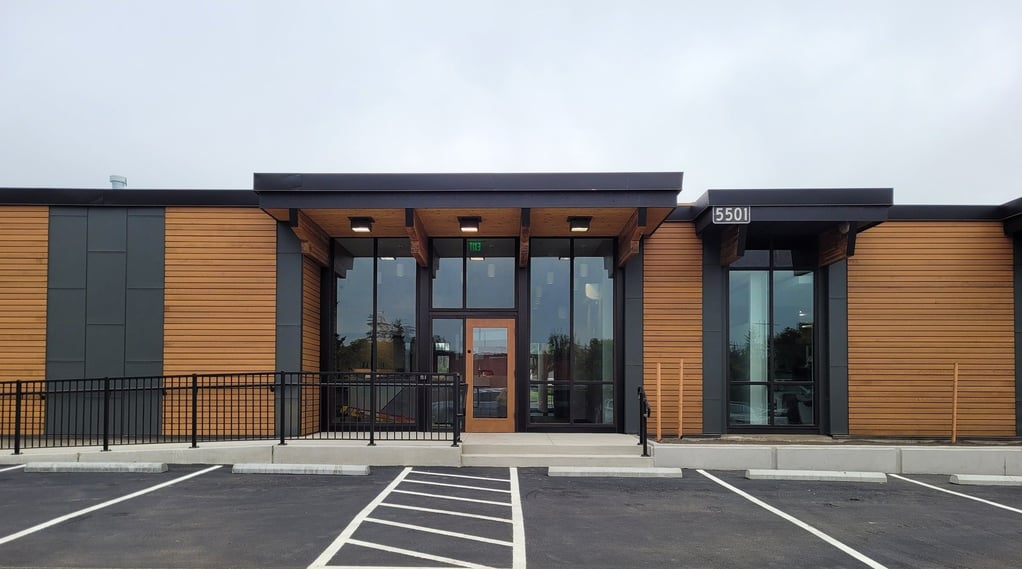 Completed in September 2022, remodeled dental clinic in Tacoma, WA.
Cedarbrook dental relocated from their current location to an essentially brand new building after full interior and exterior renovation of a 3,500 sf space in Gig Harbor.
Learn more at: https://www.cedarbrookdental.com
---
Interested in how we can partner with you to build your dream project? Let's chat!